Say goodbye to loadshedding woes
Unstable power grid?
Frequent power outages?
High electricity prices?
Looking for a more cost-effective solution?
Try Luxpower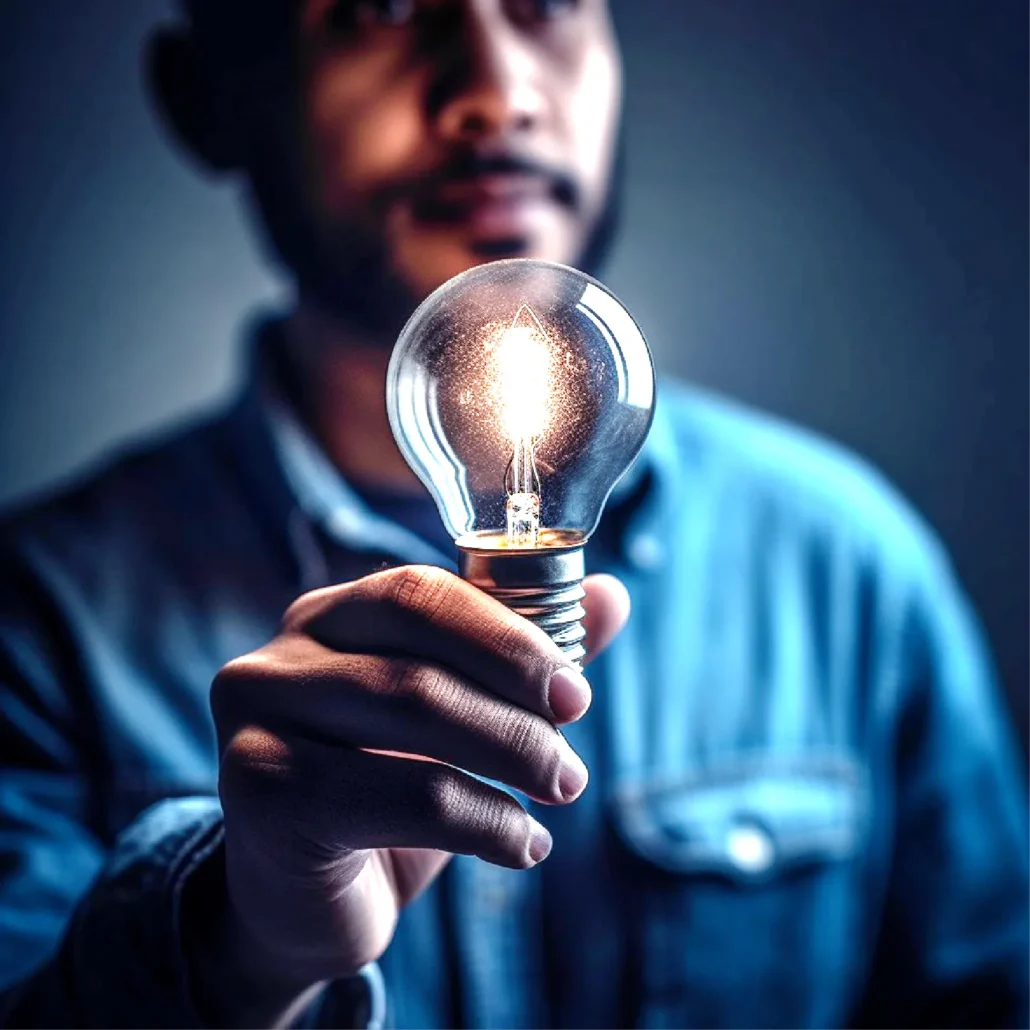 Your Best loadshedding kit
Based on your budget, you can choose from the following solutions.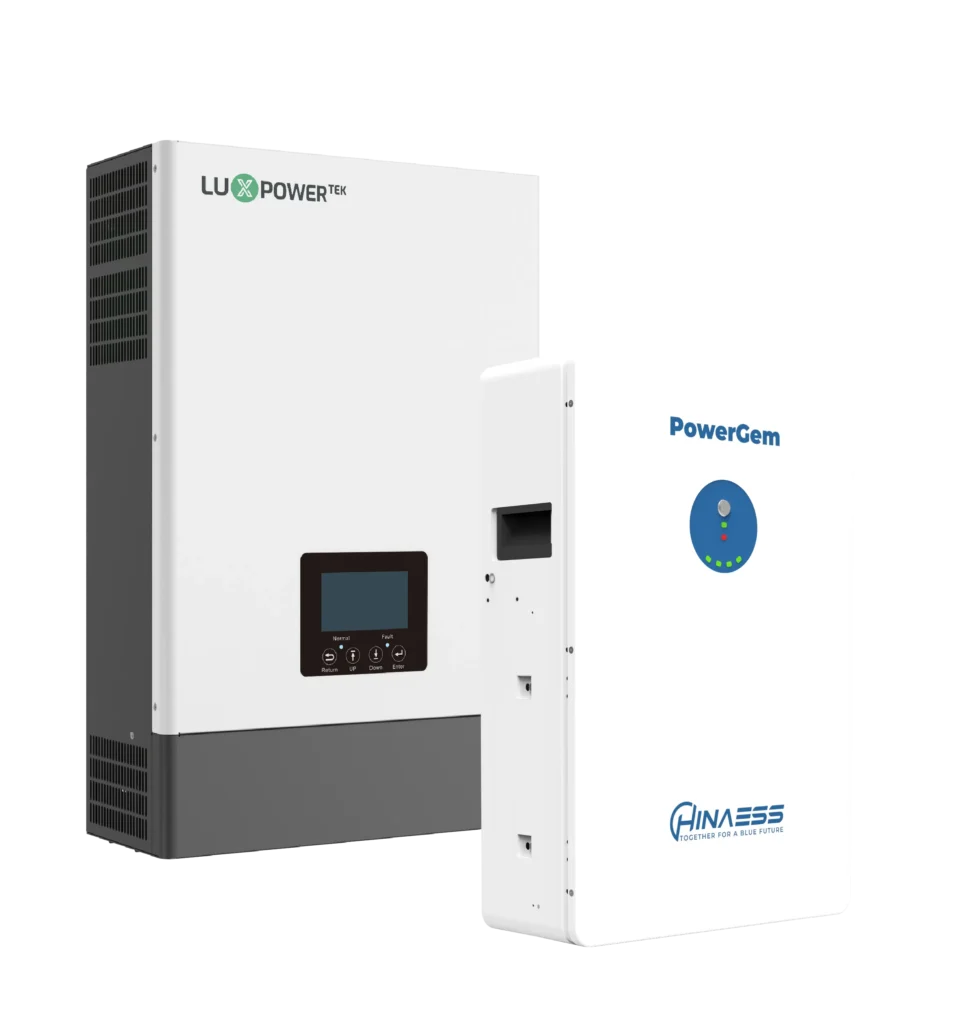 Inverter Power: 5kWBattery Power: 5kWhCapable of simultaneouslypowering one air conditionerone washing machine,one refrigerator,one television,one fan,and fve lights for aduration of two hours.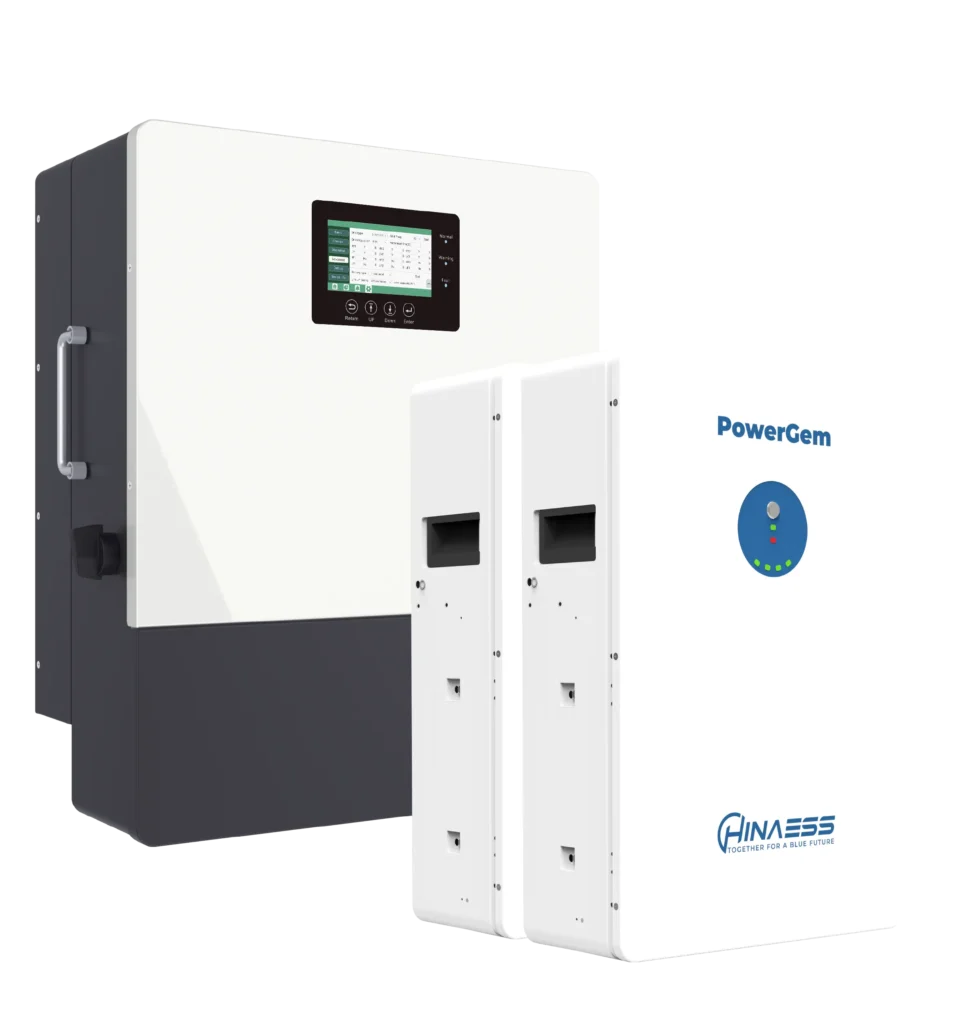 Inverter Power:10kWBattery Power:10kWhCapable of simultaneouslypowering one air conditioner.one washing machine,onerefrigerator,one water heaterone television,and oneelectric kettle for a durationof two hours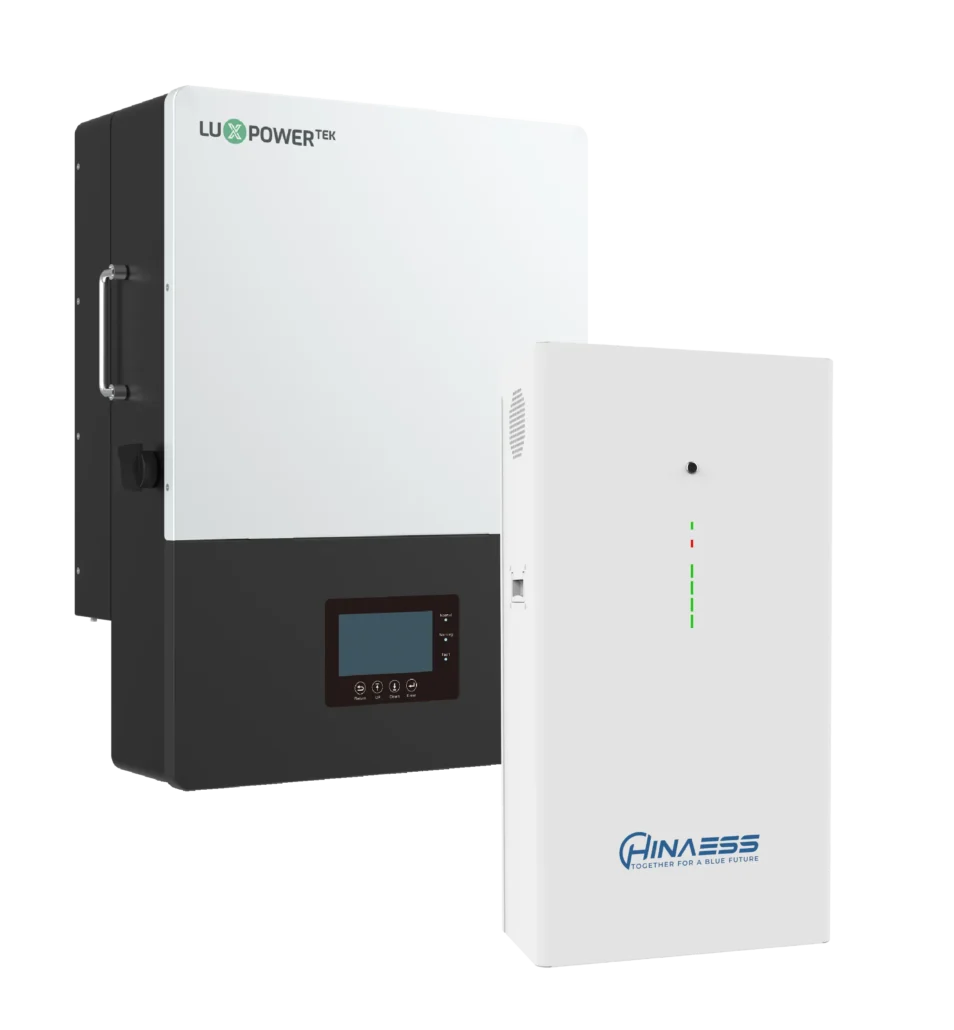 Inverter Power: 12kWBattery Power:15kWhCapable of simultaneouslypowering two air conditionersonewashing machine.one refrigerator.one water heater.one television,andone electric kettle for aduration of two hours.

DIY support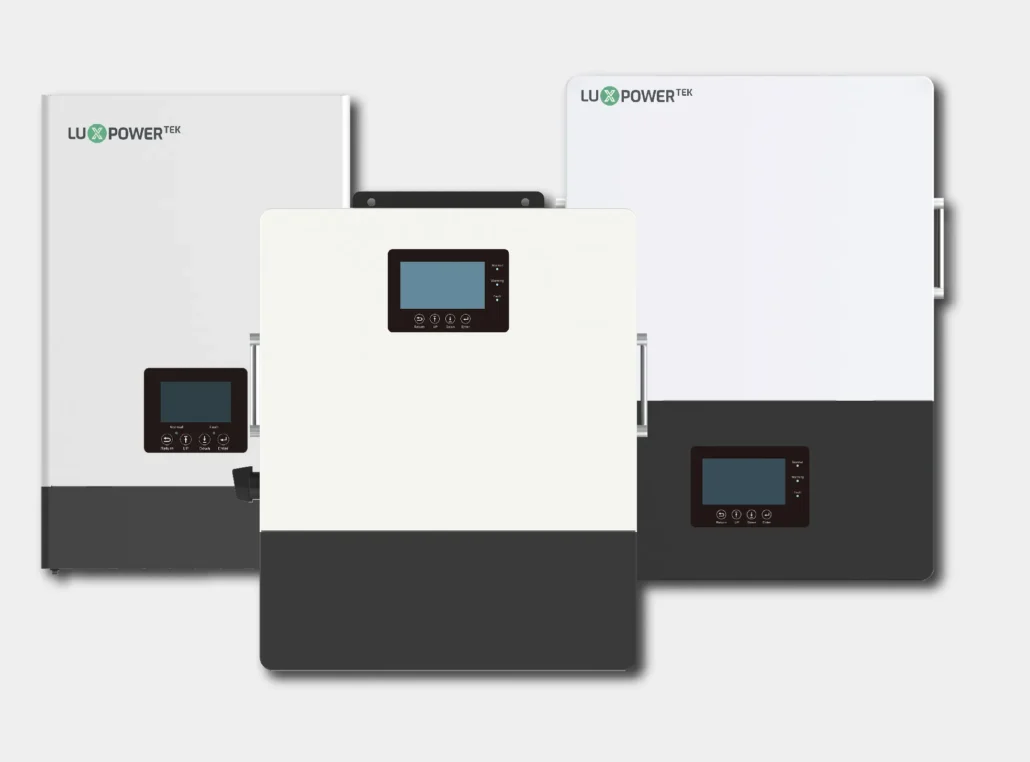 What's an inverter?
An inverter acts as the brain of your energycontrolling system, crucialfor its functioningIt can be customized with various workingmodes tocater to your specifc power needs.
Learn more
Why choose us 20+ years design experience Superior and Stable Performance Our service center in South Africa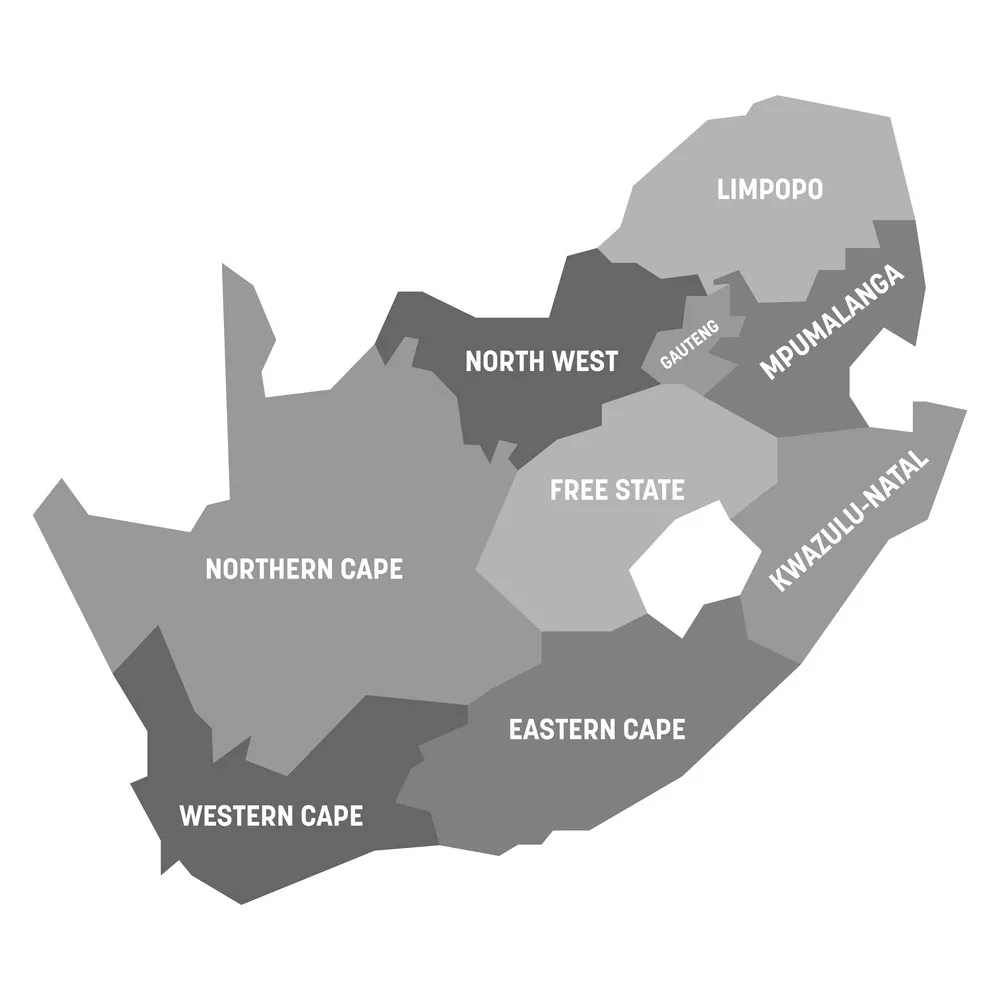 Our service network in South Africa providesonline support anytime, anywhere, and wenave a domestic technical team to provideadditionalassistance. Feel free to contact usat any time if you have any questions.