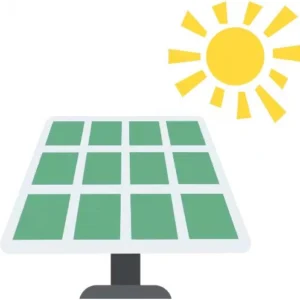 Who is Luxpower?
Luxpower has a professional solar inverter engineers team with more than 20 years of solar inverter design experience. We are committed to providing smart energy for areas with or without electricity.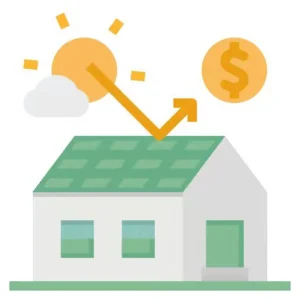 Where is Luxpower?
Luxpower has solar inverter distributors in Europe, North America, Latin, Asia pacific, Africa, Middle East. More than 50,000 solar power inverter systems have been installed all over the world. Feel free to contact us no matter what solar inverter you need.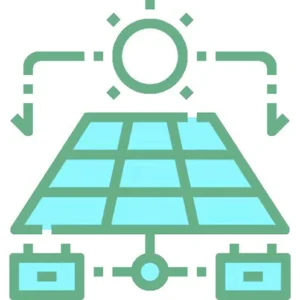 Why choose Luxpower to buy solar inverters?
Luxpower focuses on user experiences, we care what users care about. We never stop improving our solar inverter based on clients' demands.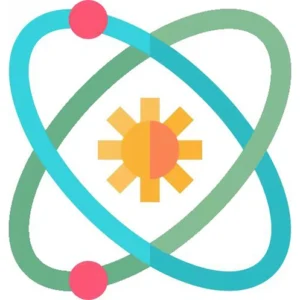 What solar power inverters does Luxpower have?
Luxpower has energy storage solutions covering both residential and commercials, either in new installations or retrofitting solar inverter system. We have solid solutions for you.