Join US anywhere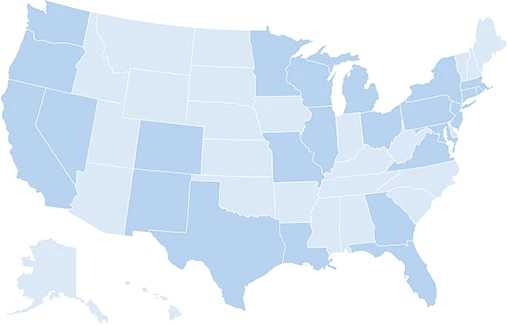 Company Profile
LuxpowerTek was founded in 2017 by a group of passionate and experienced engineers. They are dedicated to offering the most advanced solar inverter technology in the carbon neutral era, to integrators, installers, users. Over time, Luxpower has become one of the top solar inverter suppliers in the industry. Today, there are over 50000+ Luxpower systems installed all over the world, and the list is growing. Our platform offers the most accessible monitoring to all roles from the chain, products ranging from residential to commercial, service is always our first priority.
Roadshow Introduction
LuxpowerTek developed a US hybrid system and has get UL certificate for US market this year. We would like to share our system to all customers and let them know how easy it is with Luxpower system and with same money you spent, you will get much more power. Several solutions will be showed and multifunctions will be demonstrated also, do not hesitate to join us.
Agenda
              10:00-11:00

Luxpower Inverter introduction
              11:20-12:00

Luxpower Monitoring introduction
              12:00-13:00

Coffee time
              13:30-14:00

Installation introduction
              14:20-16:00

System test and demontrate
              16:00- 

        Q & A
Agenda
10:00-11:00

Luxpower Inverter introduction
11:20-12:00

Luxpower Monitoring introduction
12:00-13:00

Coffee time
13:30-14:00

Installation introduction
14:20-16:00

System test and demontrate
16:00- 

        Q & A
● 12KW EPS Output
● Paralleling Function
● AC Coupling Function
● 3 MPPT Input for max input 18kW
● Separated Generator Input
● 200AAC Passthrough Current
● Peak Shaving Function
● Color LCD, Touch Screen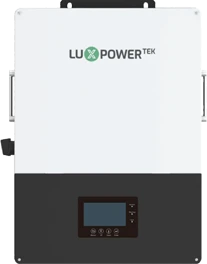 If you are interested in the roadshow and want us a visit, please leave a message alse