Join Us at the 2023 Solar Storage Exhibition in the UK!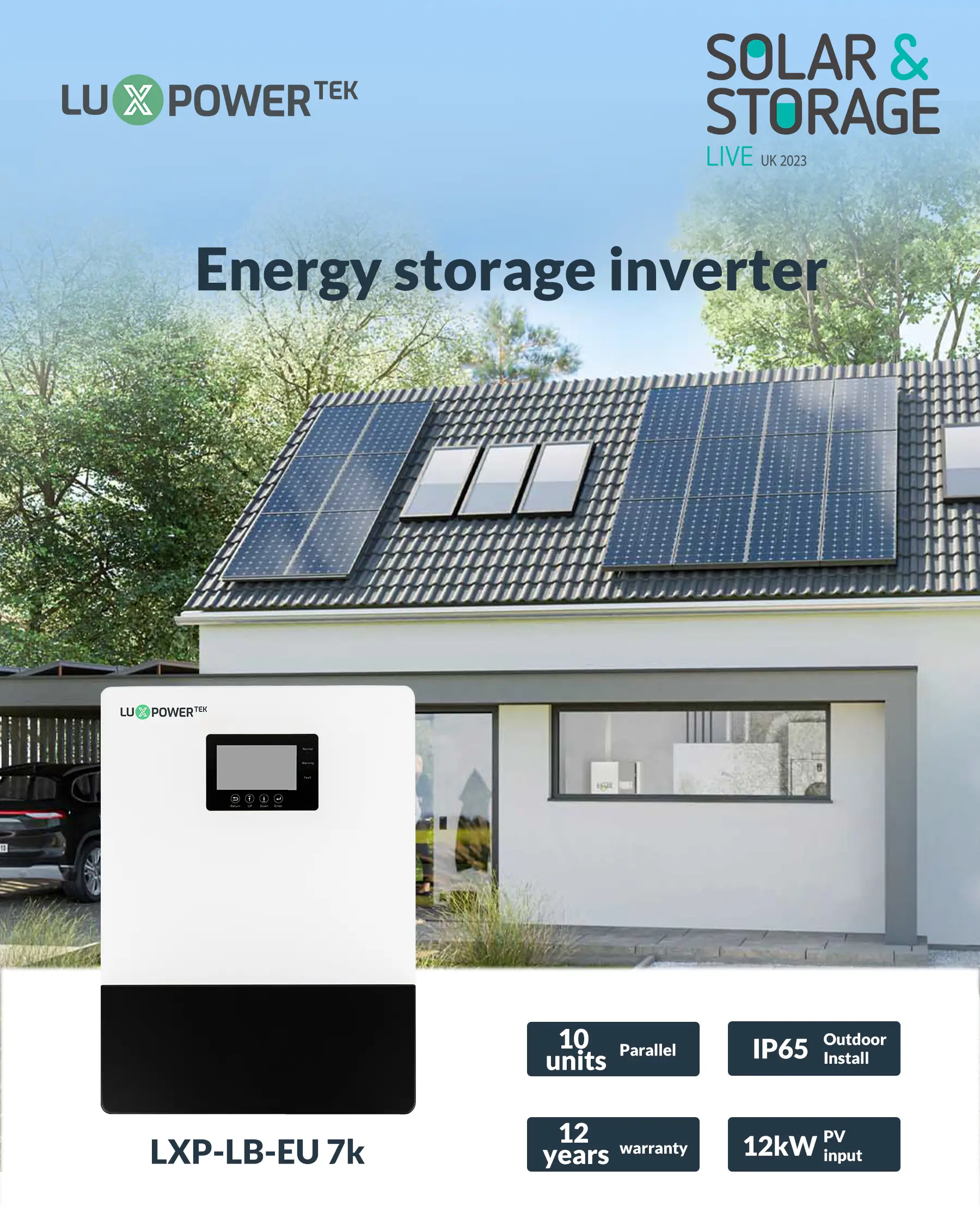 Don't miss the opportunity to be a part of the 2023 Solar Storage Exhibition in the United Kingdom! This premier event is poised to be a game-changer in the renewable energy sector, bringing together experts, innovators, and leaders in solar and energy storage technologies.
Unveiling Our Latest Innovation!
We are thrilled to announce our participation, where we will introduce our groundbreaking energy storage inverter. This innovative product is set to revolutionize the way we store and utilize renewable energy. Be among the first to witness its cutting-edge capabilities!
Explore the future of solar and energy storage.
Connect with industry pioneers and specialists.
Experience live demonstrations of our energy storage inverter.
Gain insights into sustainable energy solutions.
Register Now
AC coupling function

Support up to 10pcs in parallel

12kW PV input 

Smart load function
Agenda
10:00-11:00

Luxpower Inverter introduction
11:20-12:00

Luxpower Monitoring introduction
12:00-13:00

Coffee time
13:30-14:00

Installation introduction
14:20-16:00

System test and demontrate
16:00- 

        Q & A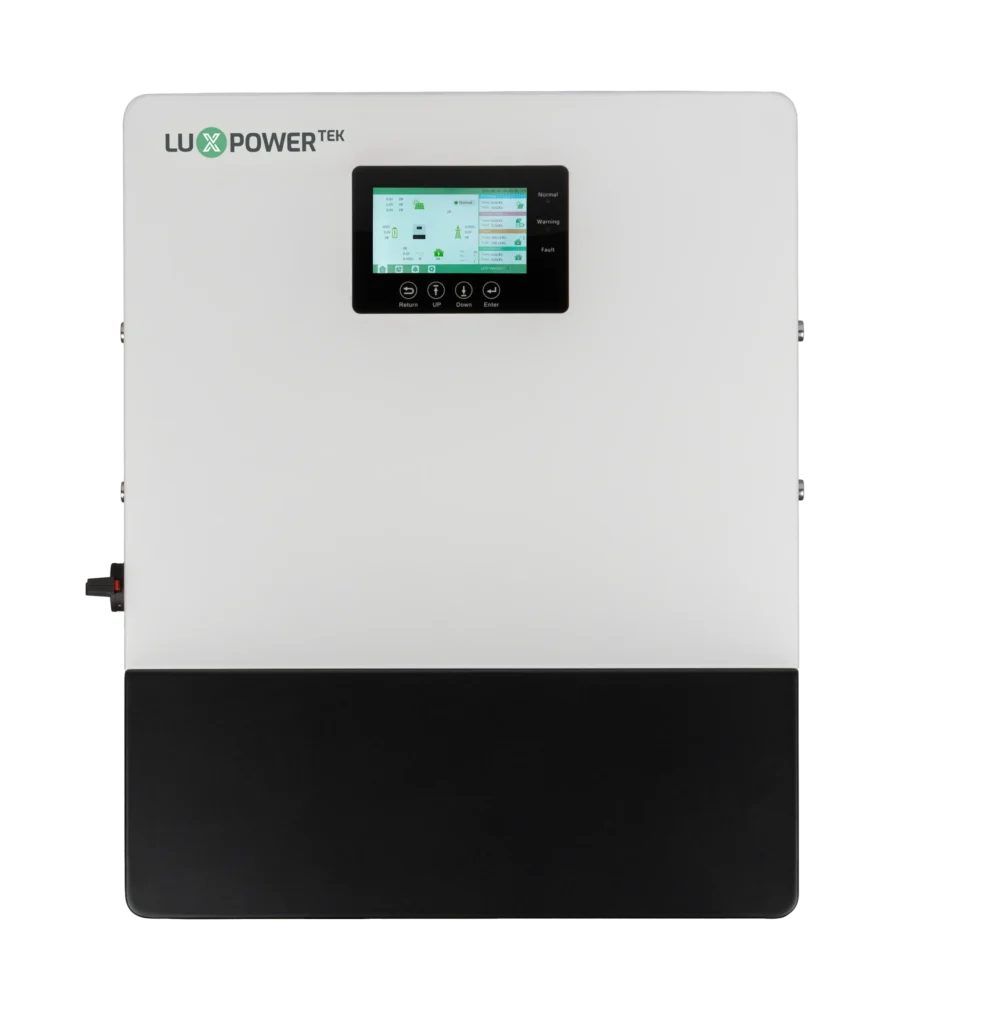 2MPPTs and 4 inputs, up to 12kW PV input

Auto Gen Control

Smart Time of Use

7kW UPS output