AC Coupled Inverter Performance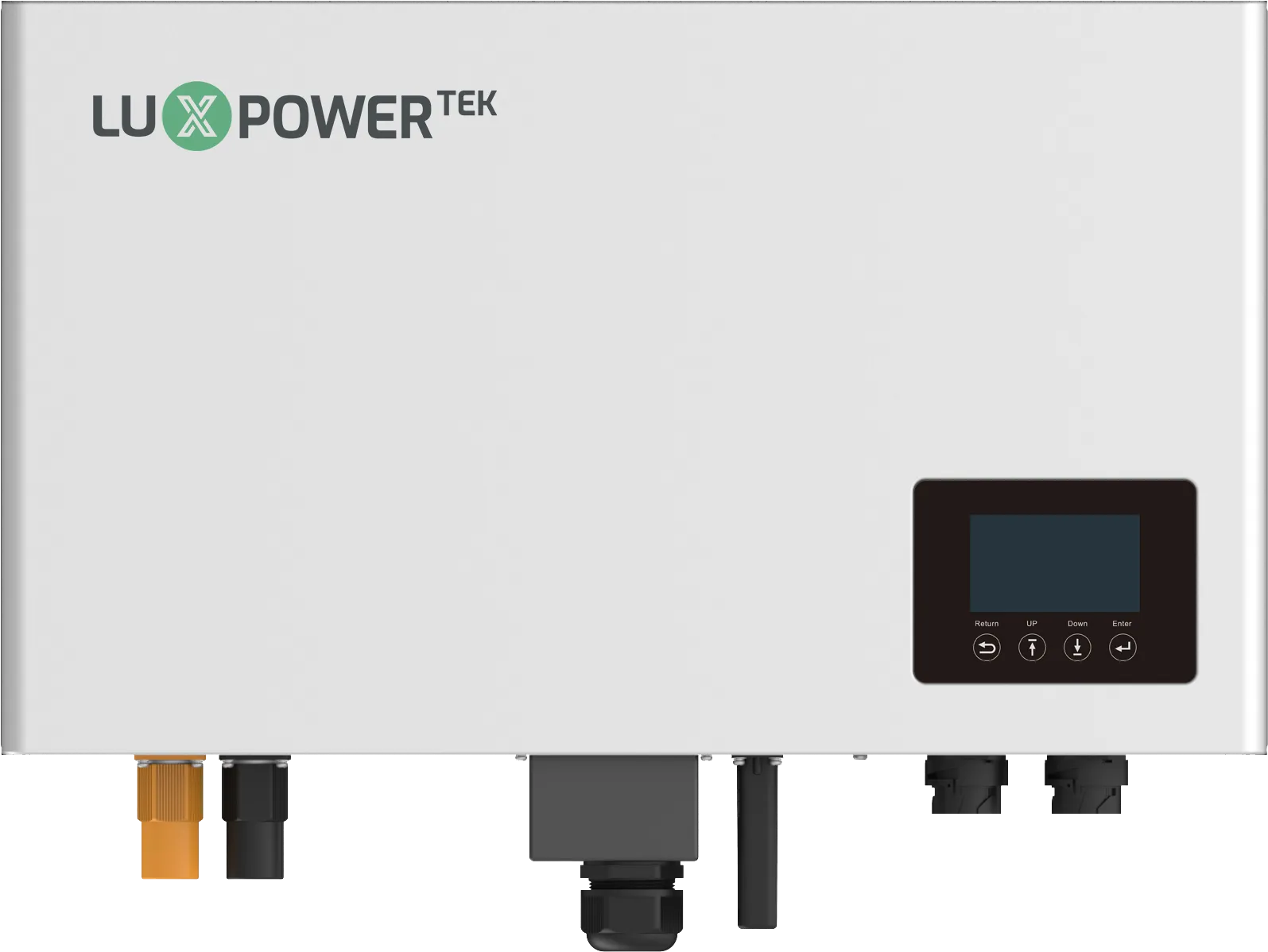 Stronger UPS

Difference amp ac coupled intelligent working modes

IP65, indoor & outdoor use
Generator interface available

Free monitoring & remote upgrade

Advanced Parallel, up to 36kW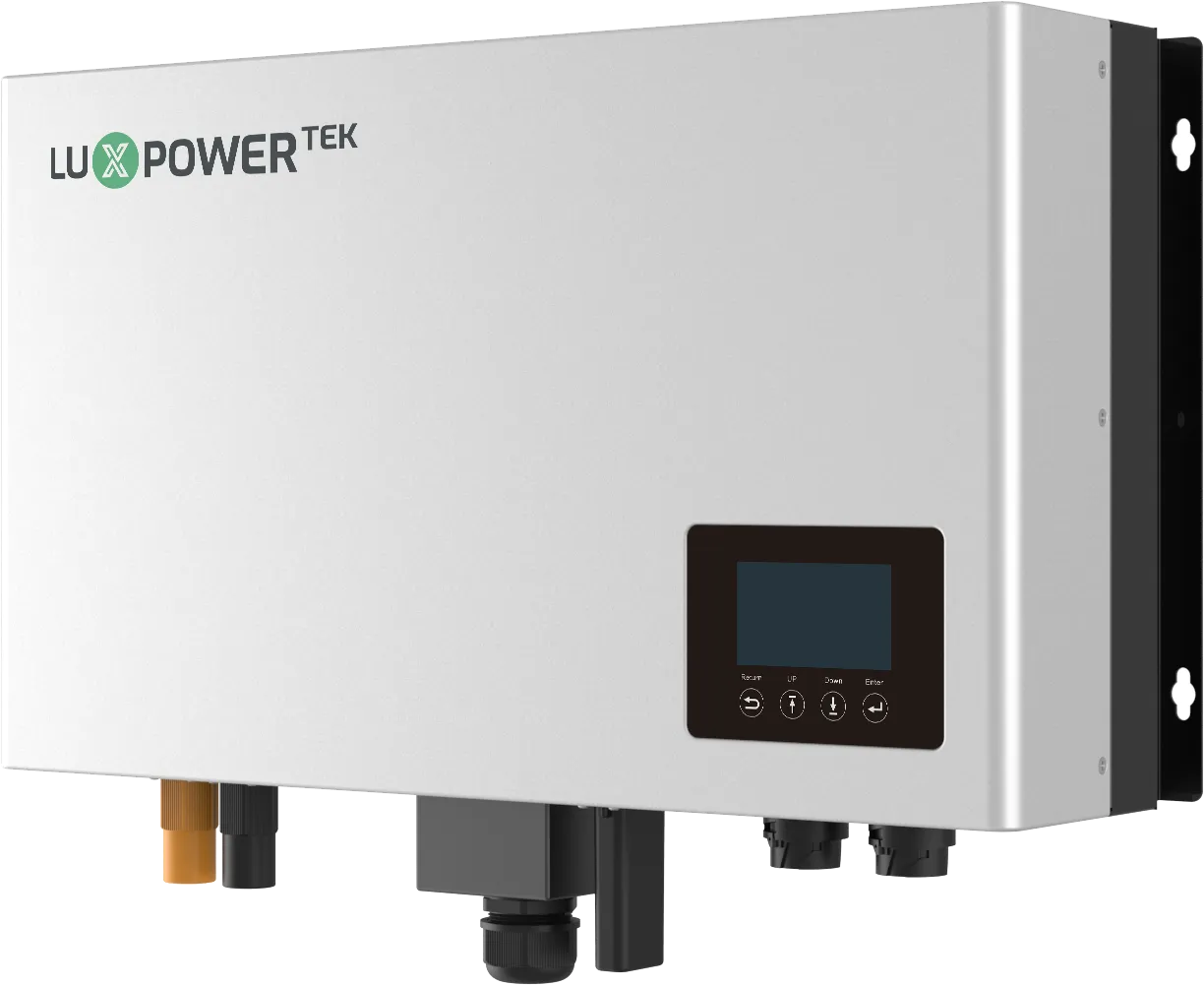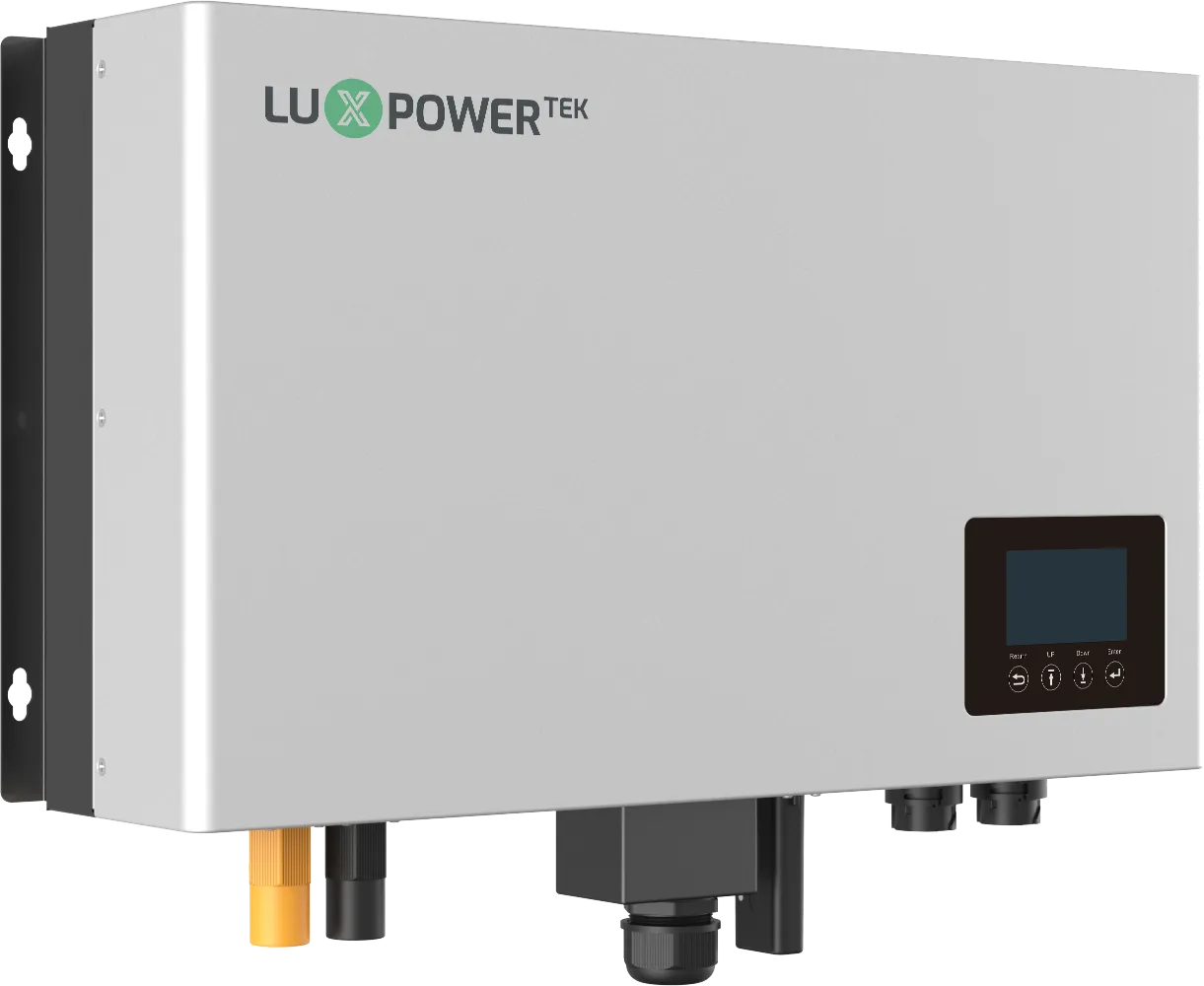 Plug & Play, seamless switching under 10ms

Retrofit any on-grid systems to be able to run battery

AC coupled inverter work with utilities to intelligently manage the battery and save bills
AC Coupled Inverter Efficiency
Application Note—AC Coupled Battery Inverter
Expandable futureproof units. More than one Squirrel Pod unit can be linked together (or added later) to increase storage capacity or increase charge/discharge rates.

How The Squirrel Pod Works:
Energy providers like Octopus Energy will now provide extremely cheap off peak renewable electricity via their Agile Tariff platform. The ac coupling problem is that the time the electricity is cheap varies day to day. The Lux Power Squirrel Pod are battery storage system will automatically find the cheapest prices and fast charge your batteries. Octopus Energy Agile offers cheap Off Peak tariffs between 00:00am to 8:00am & 12:00pm to 4:00pm. By simply selecting how many half-hourly charge periods you want within these time slots the Lux Squirrel Pod will do the rest and hunt out the cheapest of the cheapest tariff rates and charge the batteries.