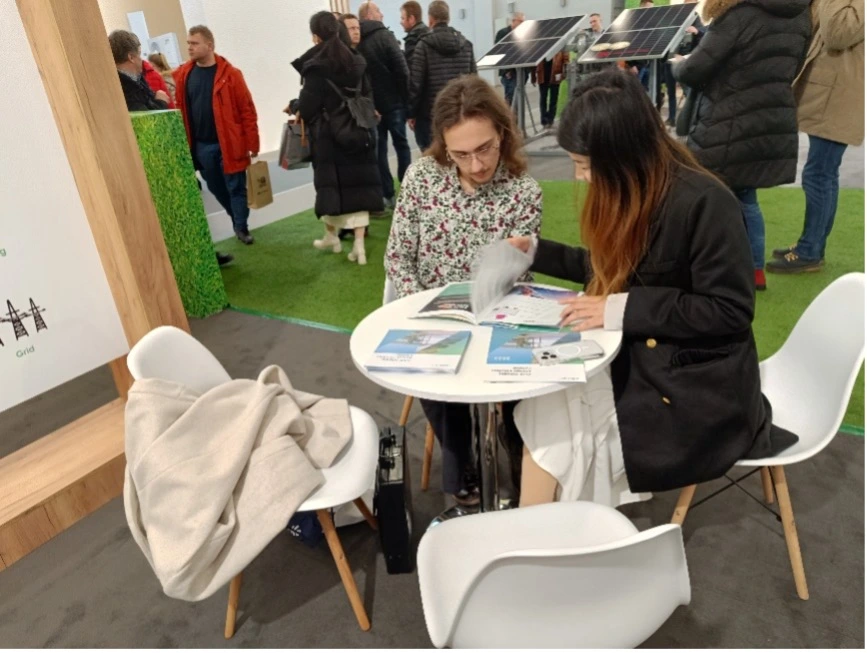 With confidence, Luxpower has almost completed its exposition trip in Europe, spanning 30 days and covering 5 different countries. The company has gained a profound understanding of local marketing, making this working journey extraordinary. The CEO of Luxpower, Mr. James, and Global Sales Director, Mme. Grace, set a goal for this European visit: to find the civil marketing requests, determine the real needs of customers, and listen and improve accordingly.
Day by day, Luxpower has gathered enormous useful information from West and North European companies.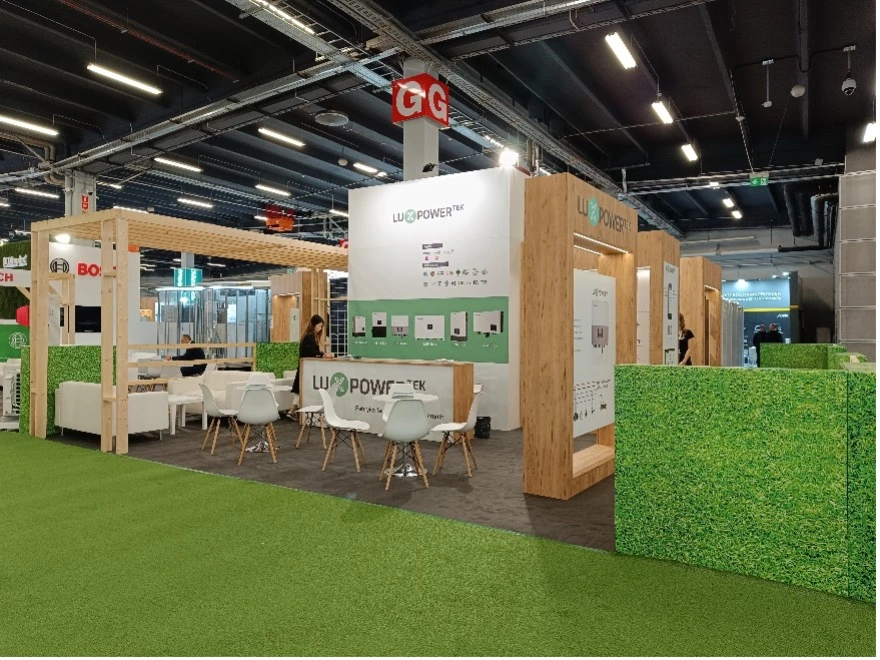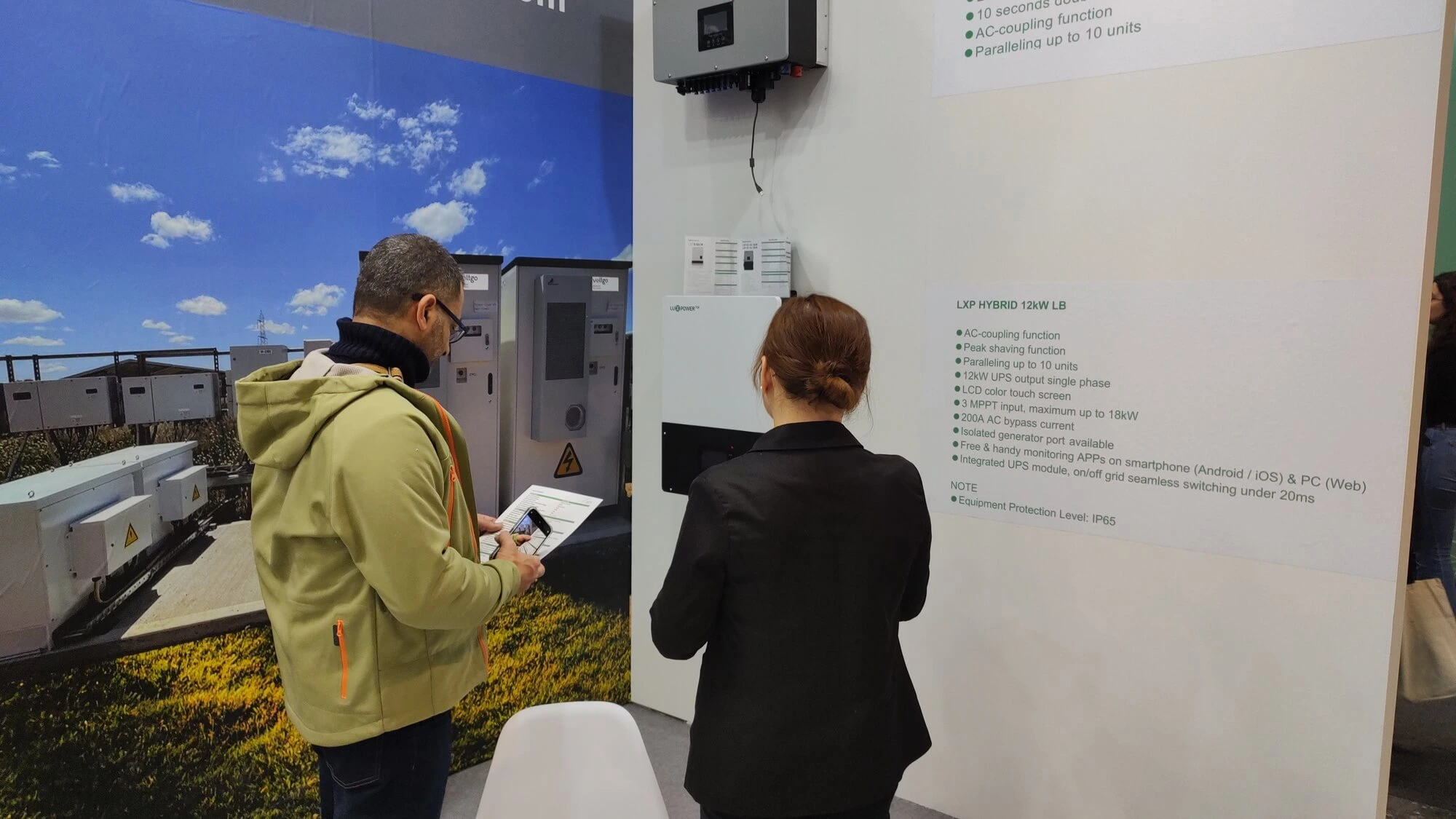 "You have a wonderful intelligent charging system in UK, please release them to us!"
"I am waiting for your 3-phase solution, and we are ready for testing!"
"Lsp DC-DC not bad, our PV farm needs it"
"Delta model, you have a complete solution, but why don't you tell us?!"
These voices from West and North European countries have made marketing team realize that luxpower have fans now, and that they must become even stronger to support their distributors.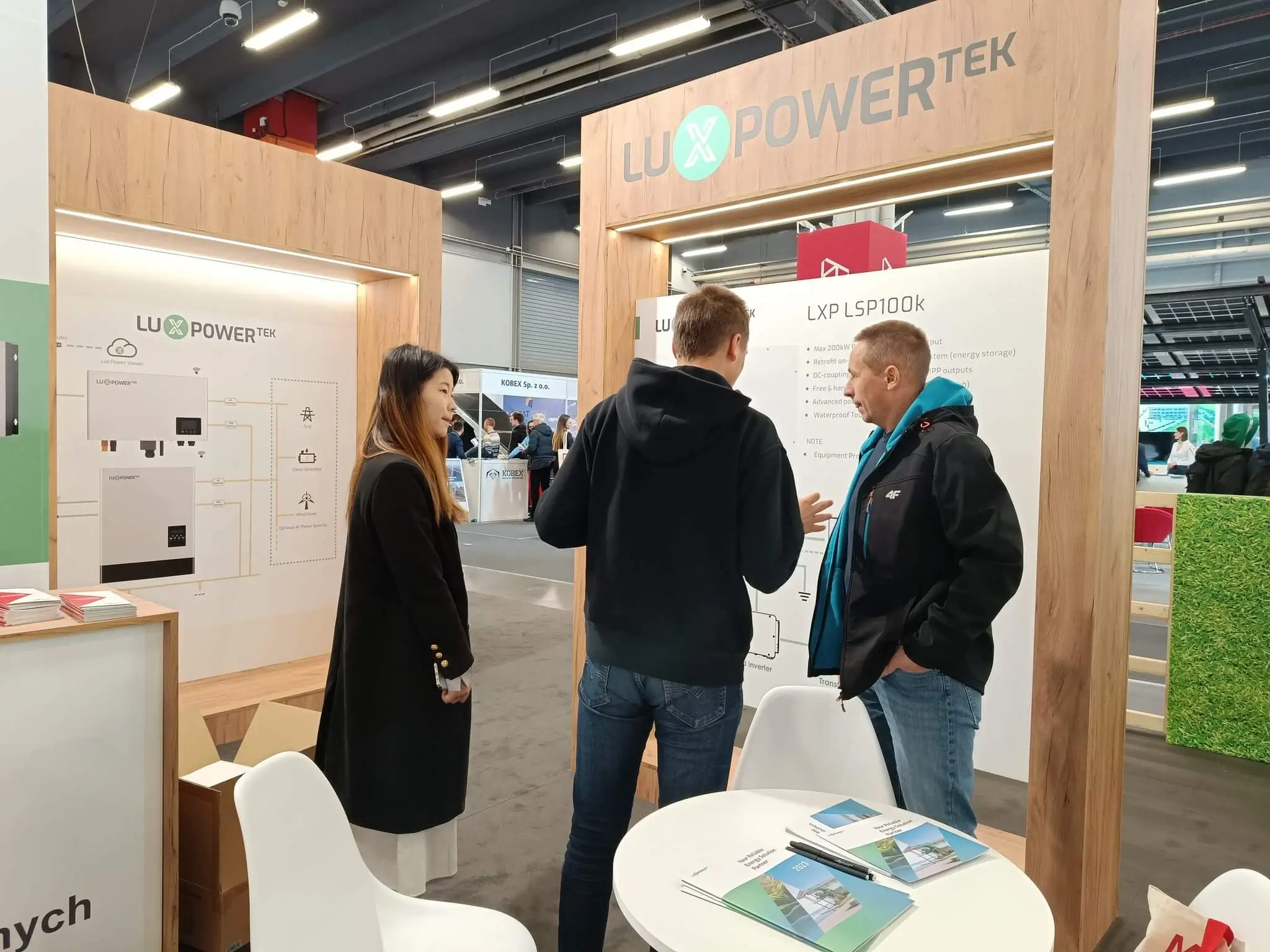 The journey has started, and Luxpower will never stop moving forward.