Thanks to our partner in Perth, LuxpowerTek DCDC retrofitting system was commissioned in Perth, Australia.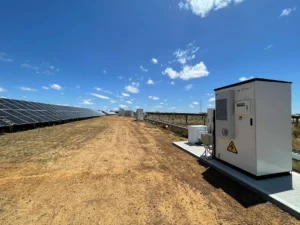 Luxpower LSP is working with a customized energy storage management system and Huawei on-grid inverter and connecting to a larger battery bank to optimize the self-consumption of the solar plant. Customers can manage the energy produced to meet different needs.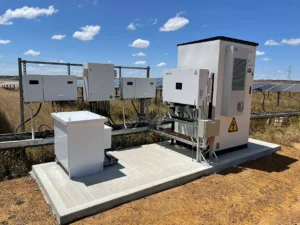 With a patented design and excellent compatibility with the existing on-grid system, LSP100k has made it possible to retrofit all large-scale solar plants to add energy storage systems into the system or even increase the PV scale, with excellent cost competitiveness.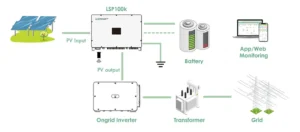 We are proud that global partners have widely adopted the complete solution, systems installed in Japan, Europe, Australia, and South East Asia.