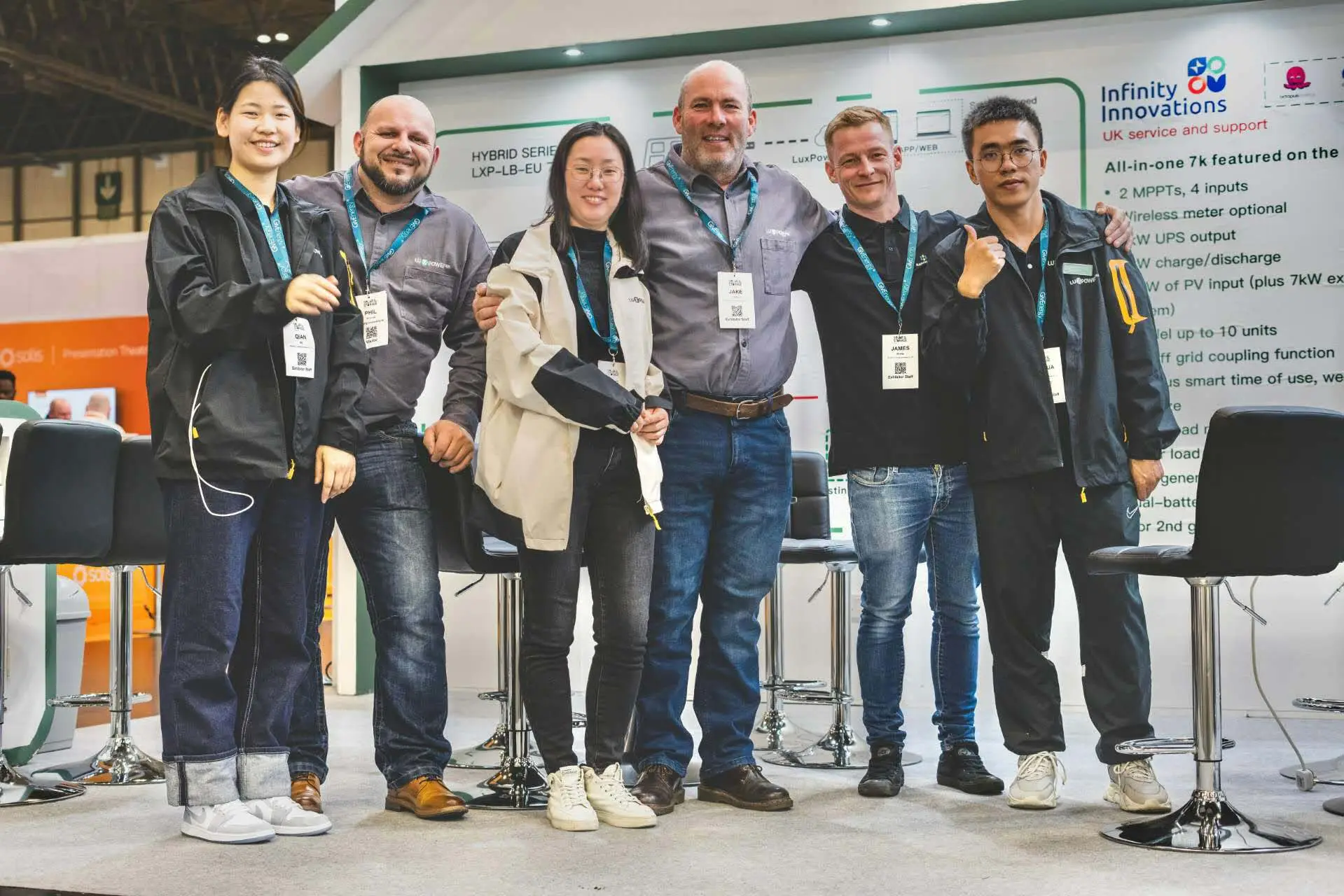 Recently, we had the privilege of participating in the Solar&Storage UK Exhibition, a valuable opportunity to showcase innovative products and engage in in-depth discussions with industry peers. We brought a range of market-leading products that received a warm welcome and positive feedback. In this article, we will summarize the highlights and successes of our participation in the exhibition.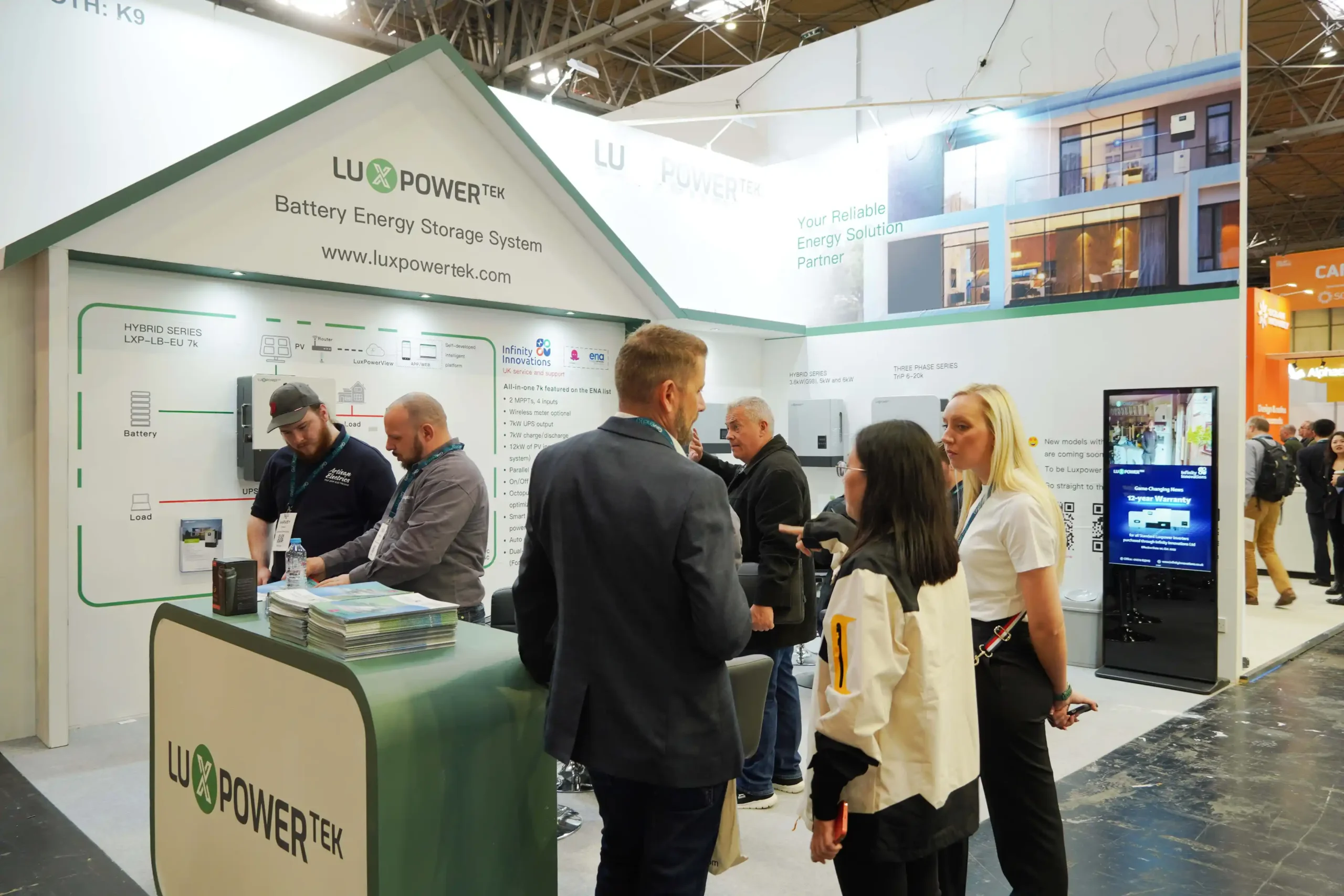 Exhibition Overview:
The Solar&Storage UK Exhibition, held on 17~19th, Oct. 2023 at NEC Birmingham, attracted numerous industry professionals. We participated with a booth showcasing our latest products, including the LXP 7k solar inverter introduced in March 2023, the bestselling ACS 3600 on-grid system retrofit to energy storage solution, and the upcoming launch of three-phase inverter and wireless metering solutions in the UK market.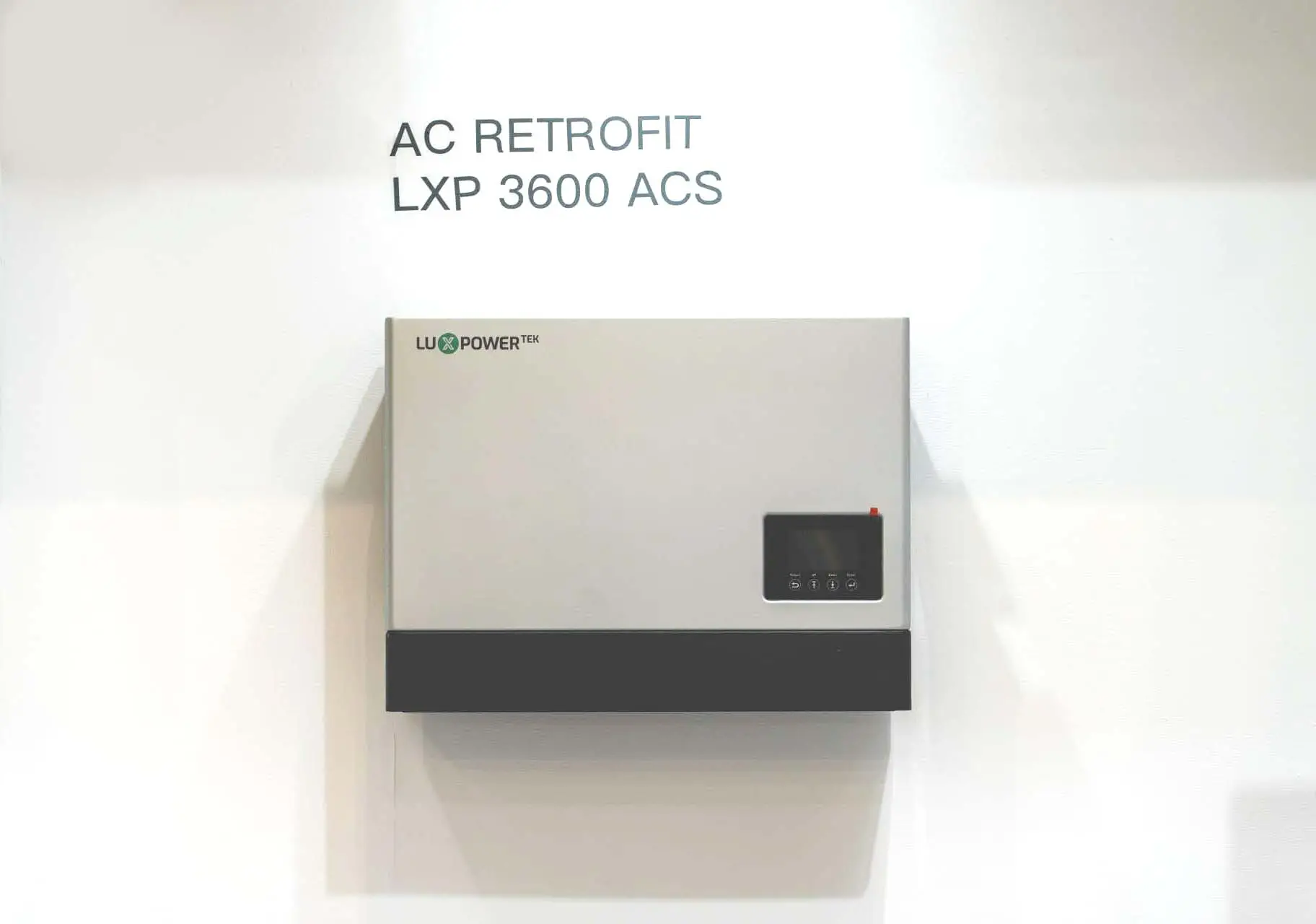 Product Highlights:
LXP 7k Solar Inverter: This innovative product leads the market, providing outstanding energy storage performance and enhancing energy utilization efficiency.
ACS 3600 Energy Storage Solution: Our ACS 3600 has already achieved significant success in the UK market, making it the ideal choice for converting existing on-grid systems into energy storage systems.
Future Product Prospects: The forthcoming three-phase inverters and wireless metering solutions will offer users more choices and flexibility.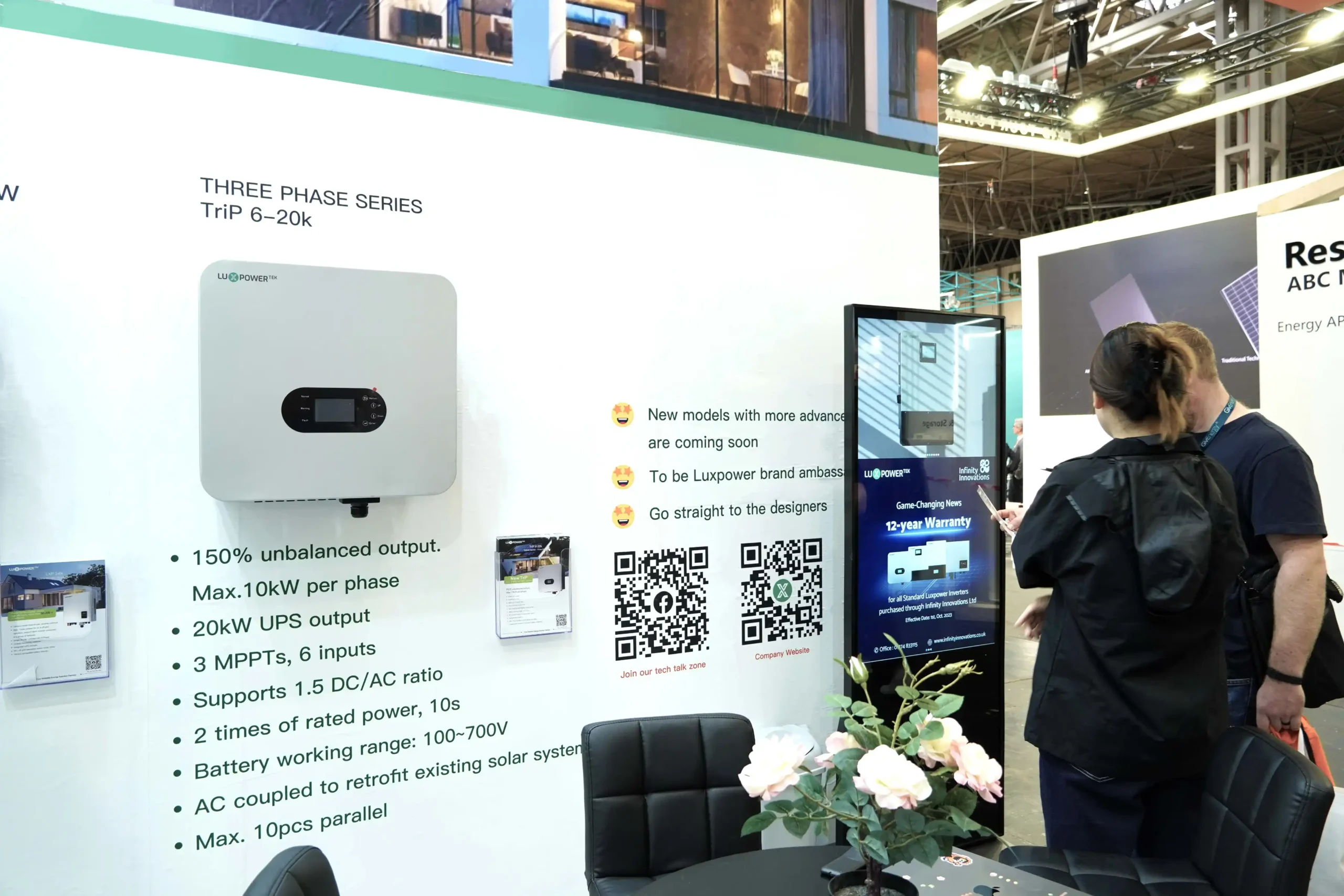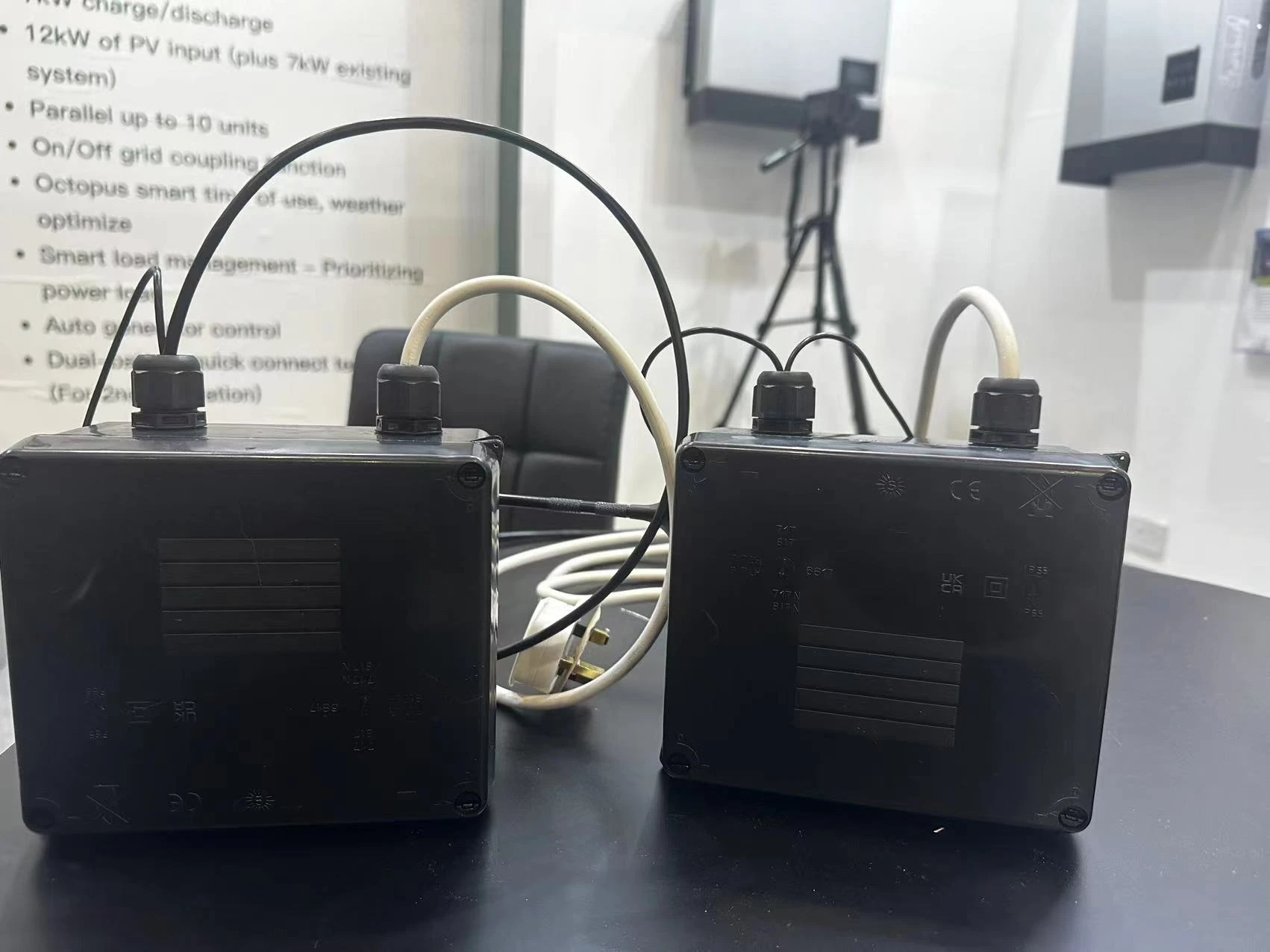 Engagement with Partners:
During the exhibition, we engaged in deep discussions and communication with numerous distributors and installers. This interaction not only strengthened our partnerships but also helped us better understand customer needs, laying a solid foundation for future collaborations.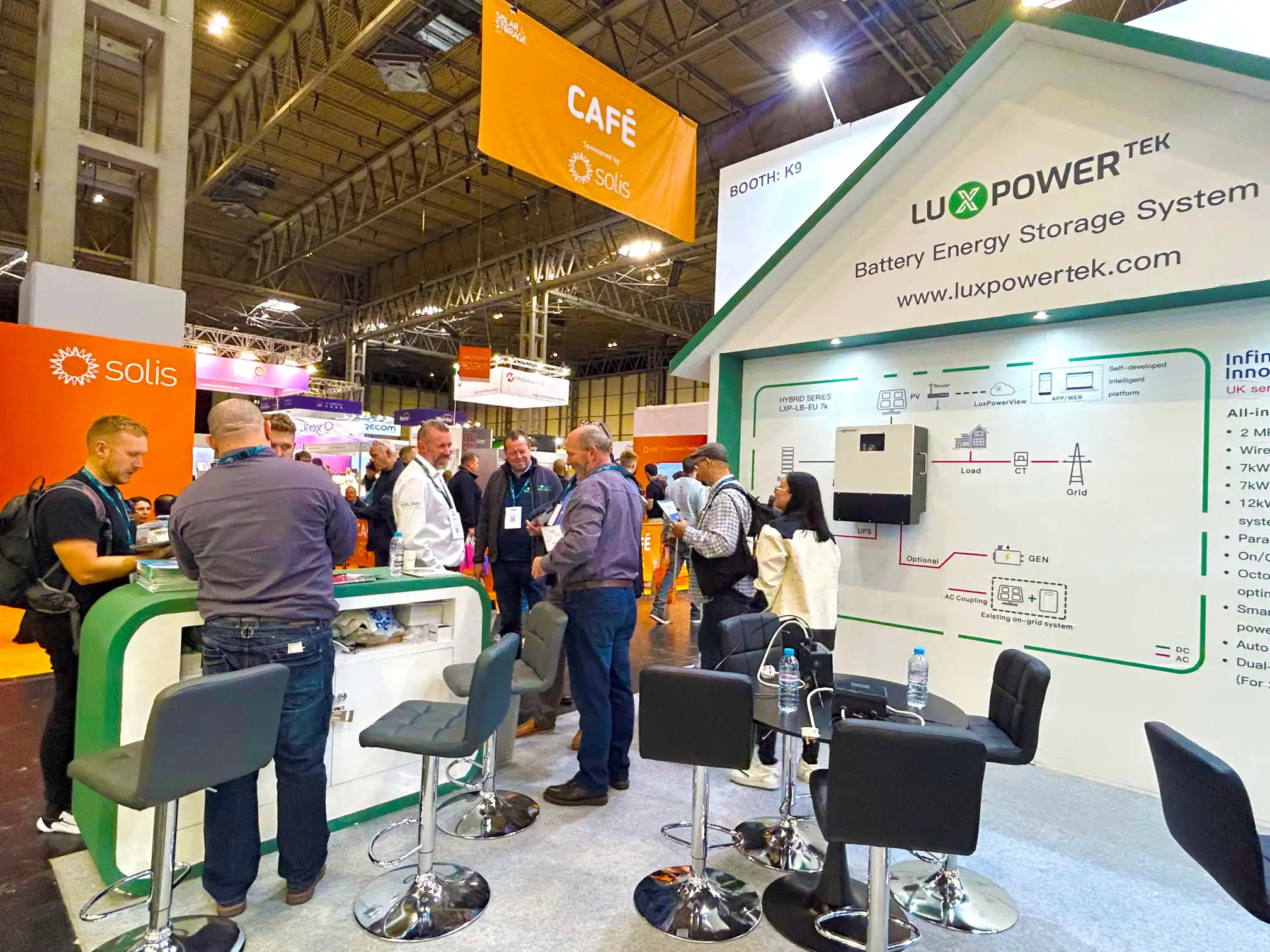 Exhibition Feedback:
We were encouraged to receive positive feedback from exhibition visitors, who highly praised our products and solutions. This validates our accurate market insights and continuous innovation efforts.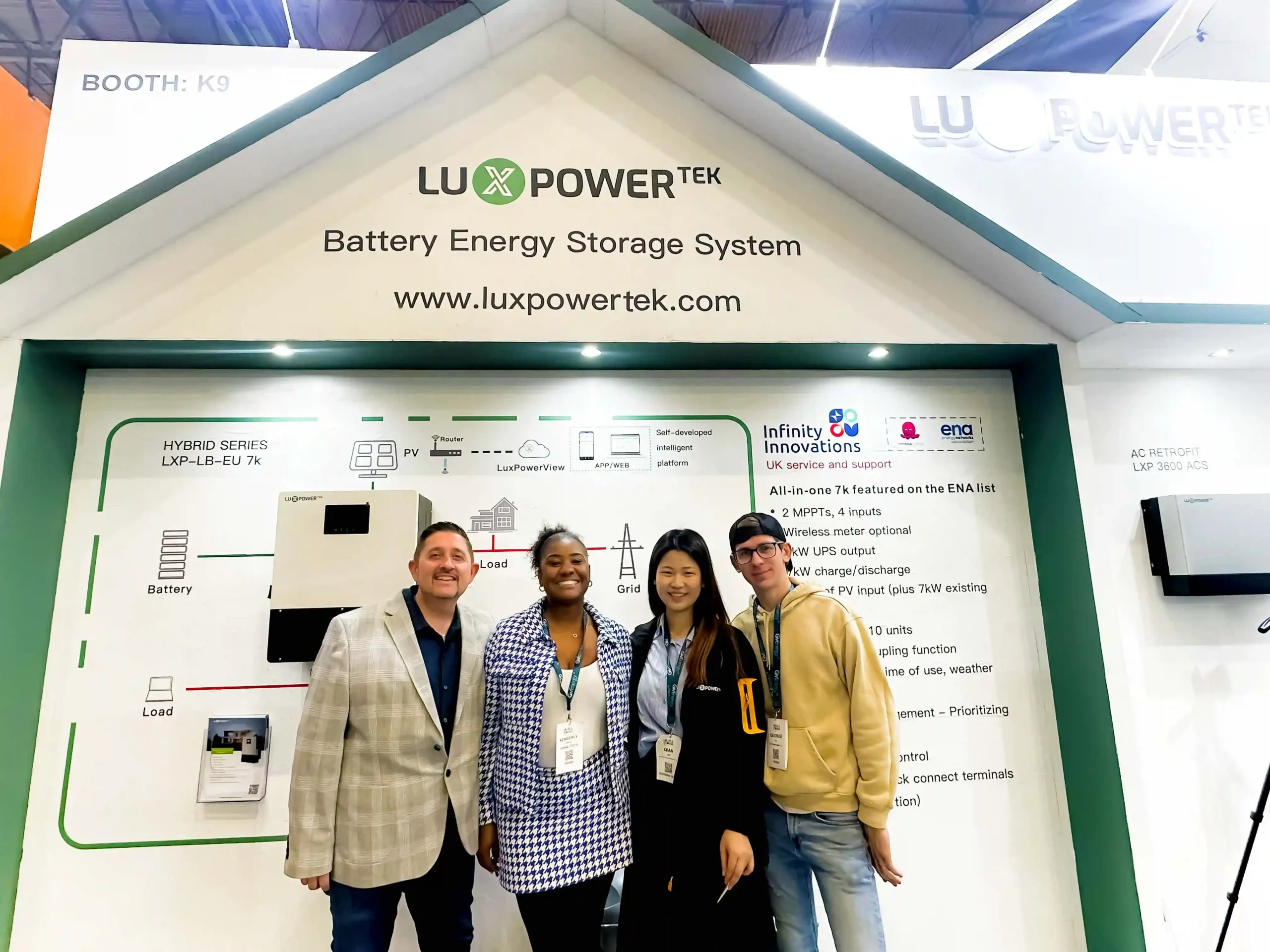 The Solar&Storage UK Exhibition was a tremendous success for us, providing an opportunity not only to showcase innovative products but also to promote collaboration and exchange within the industry. We remain committed to providing outstanding energy solutions for customers and are confident in our future partnerships.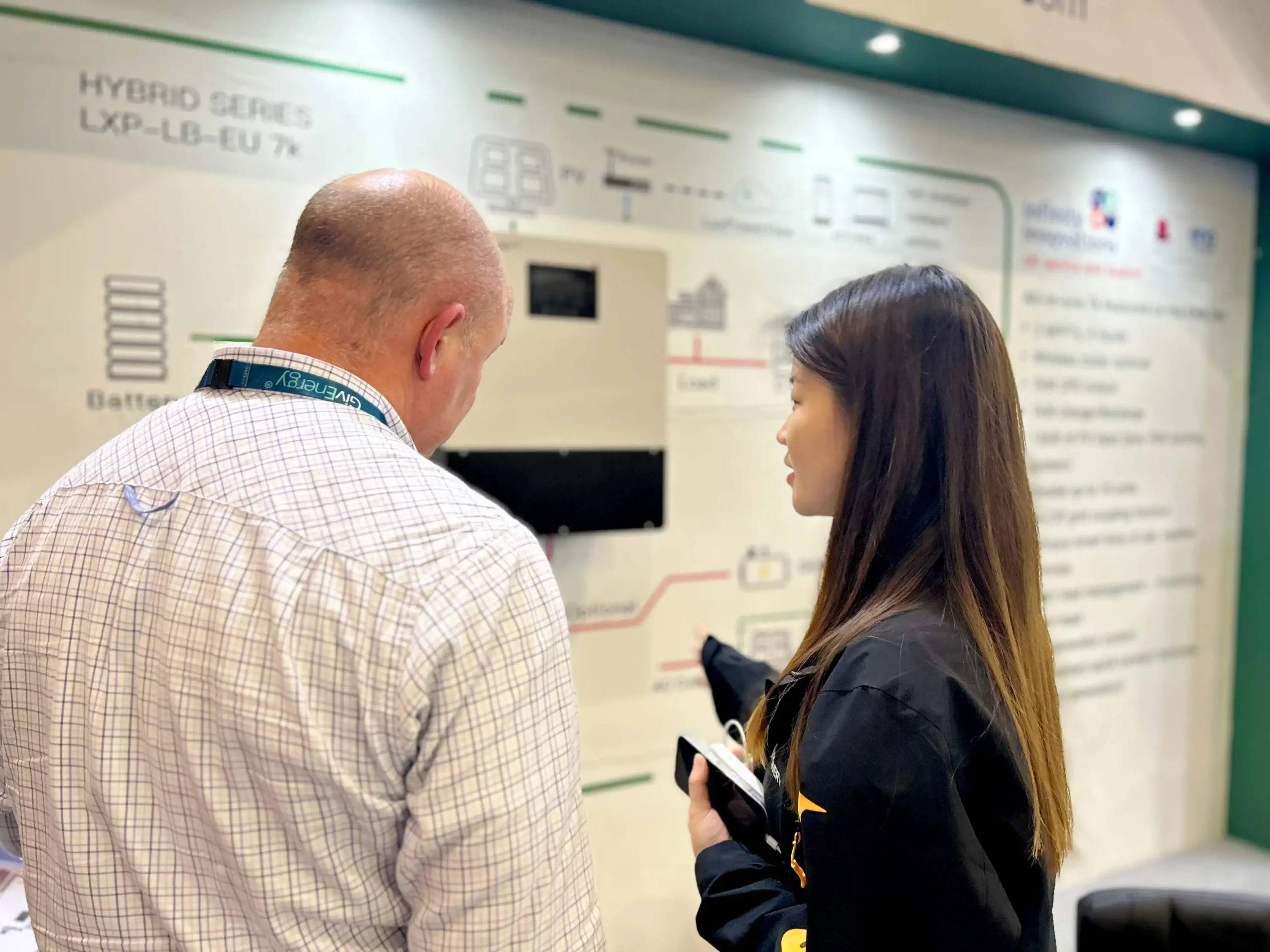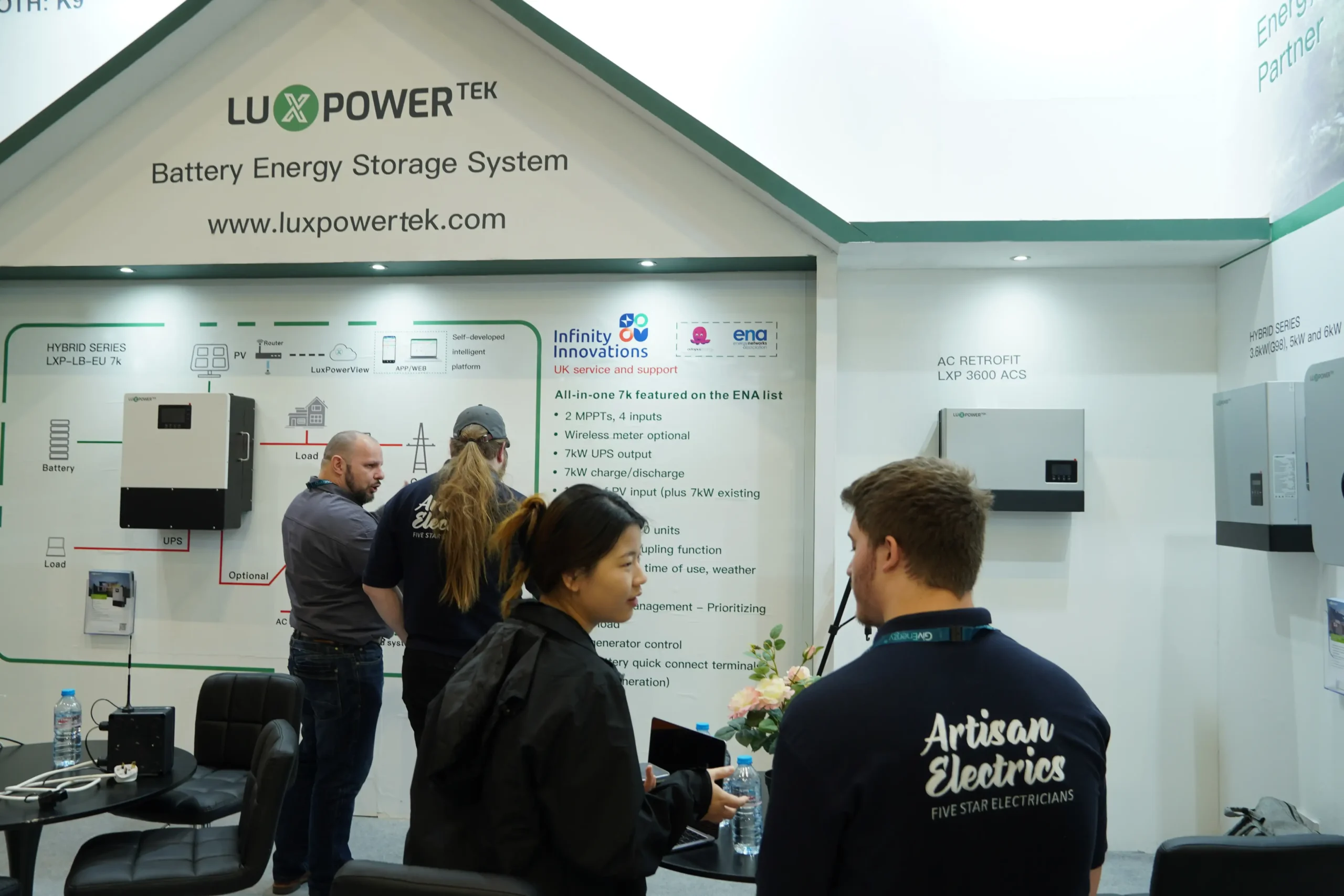 See you next year!