With national grid collapse in Lebanon, huge demand in power solutions arises in recent years. Solar is definitely the most affordable option for residential choices.
Luxpower is working close with local partner in Lebanon to bring competitive solution to households.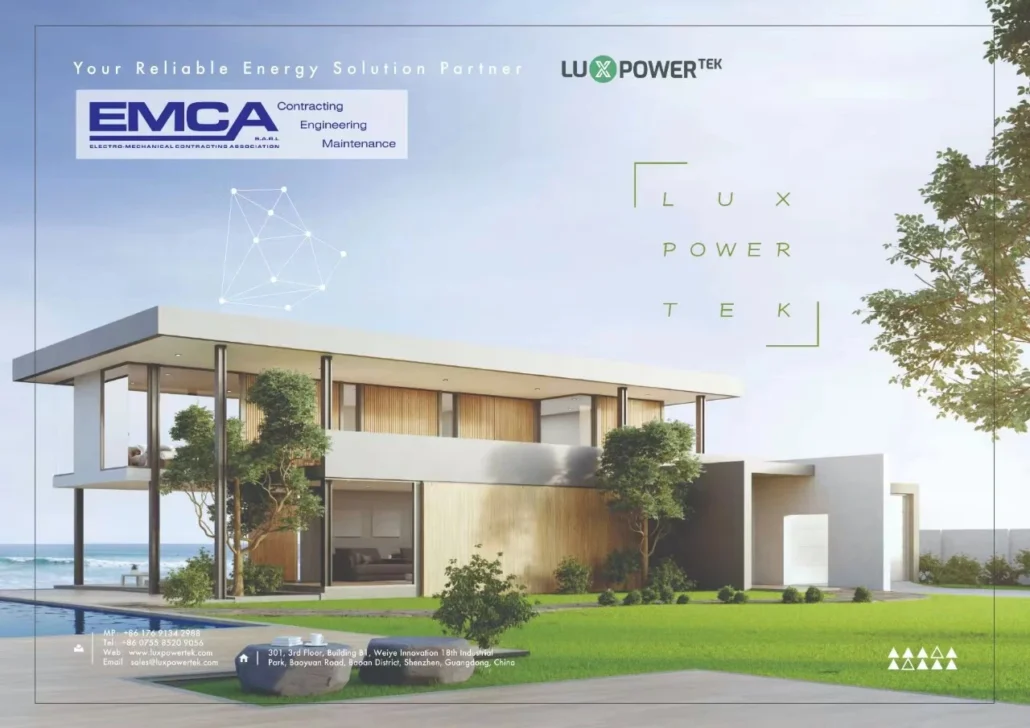 Luxpower has dedicated in inverter for over 7 years, RnD are over 80% of the entire team, which are all with over 20 yrs solid experiences in solar. Products are fully certified in top quality market, full solution available from 3k~120k with or without grid, any applications have solutions here. Performance and functions are very competitive, and our local Lebanese team offer the best class service with professional ethic.