The Intersolar exhibition held from June 14 to 16, 2023, witnessed an unprecedented scale. After enduring three years of pandemic impact, Chinese manufacturers, who account for over 80% of the global solar industry's products, enthusiastically participated in this event. The majority of exhibitors were industry leaders, attracting numerous international customers who were eager to explore the latest offerings. The exhibition drew a significant crowd on its opening day, creating a vibrant atmosphere.
-Exhibition Spotlight: Unrivaled Popularity
Among the exhibitors, Luxpower made a remarkable presence with their new products and solutions, garnering unanimous praise from customers and industry partners.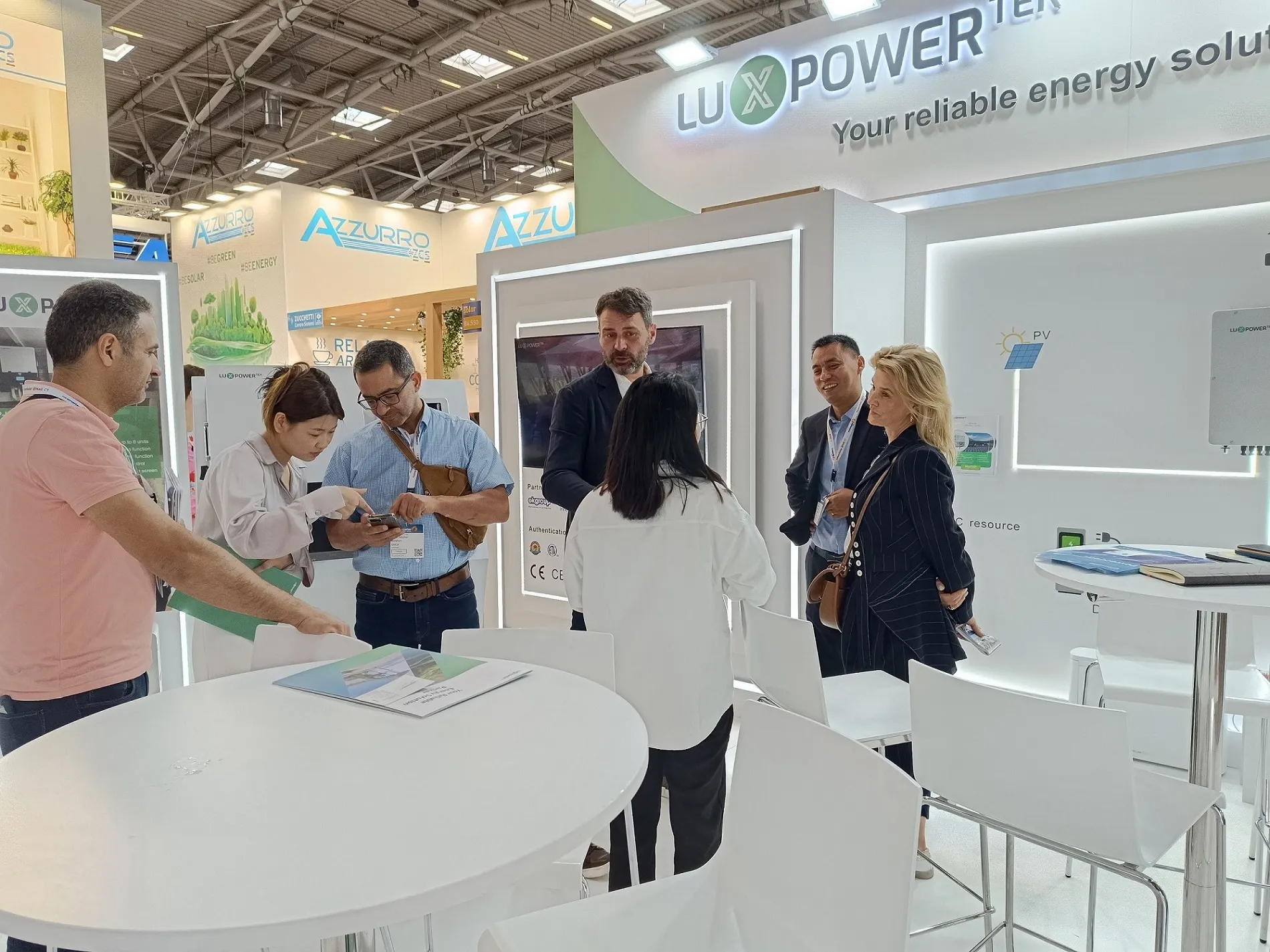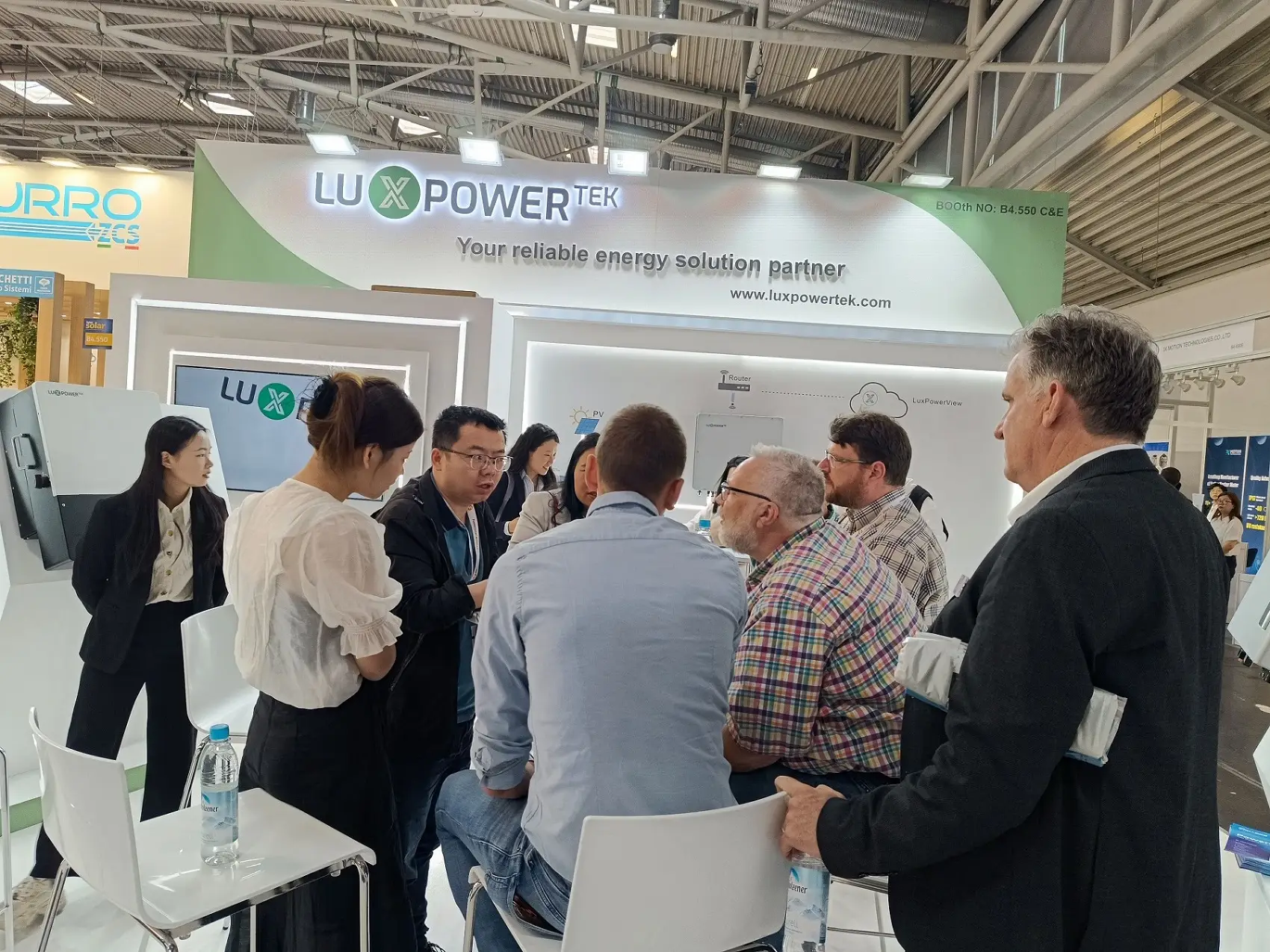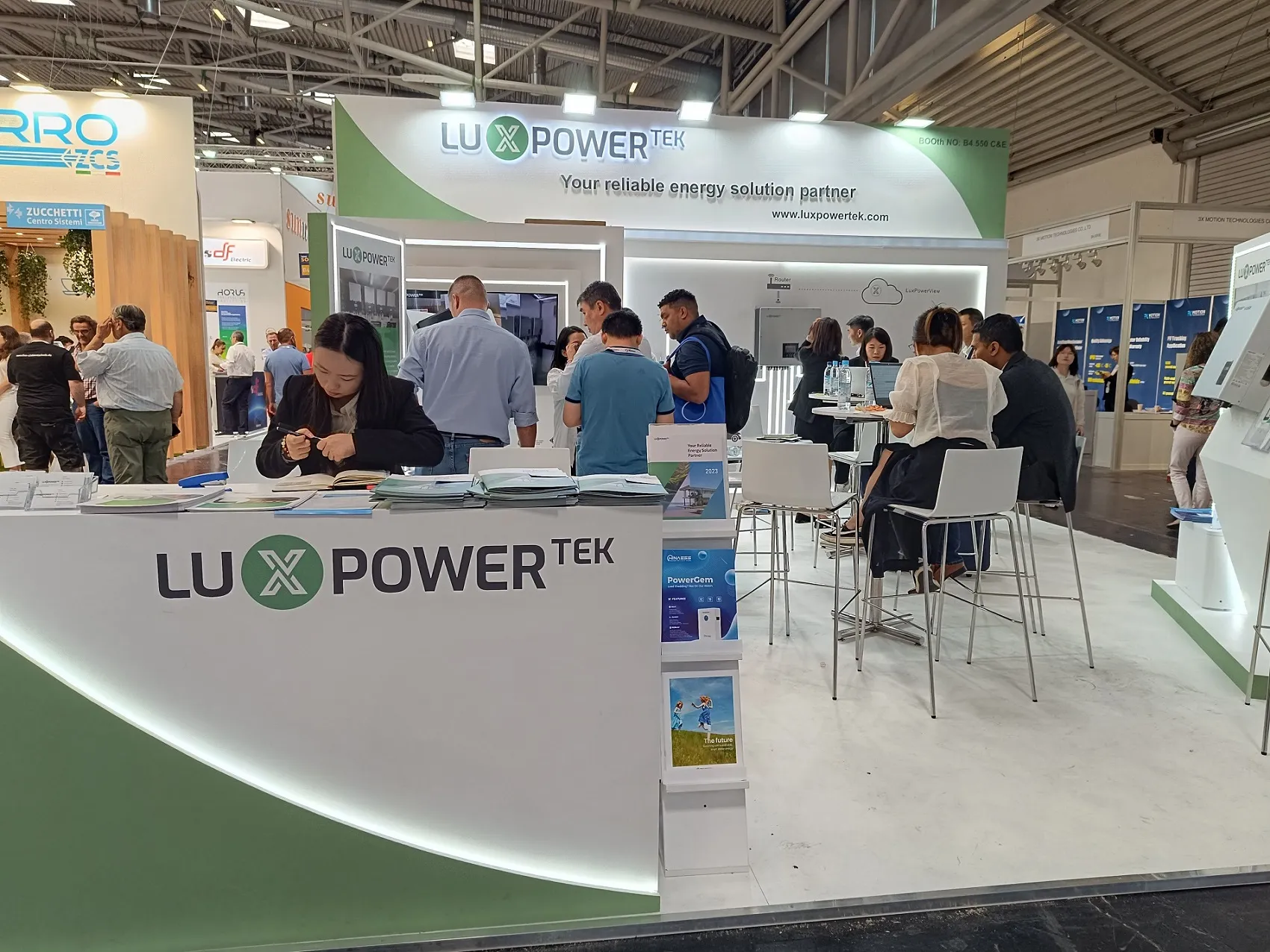 -Interactive Experience, Fully Upgraded
Recently, energy and electricity prices have been soaring in regions such as Europe and North America, continuously increasing the burden on residents' electricity expenses. In response to the demand for residential grid-tie upgrades, Luxpower has introduced an AC coupling solution: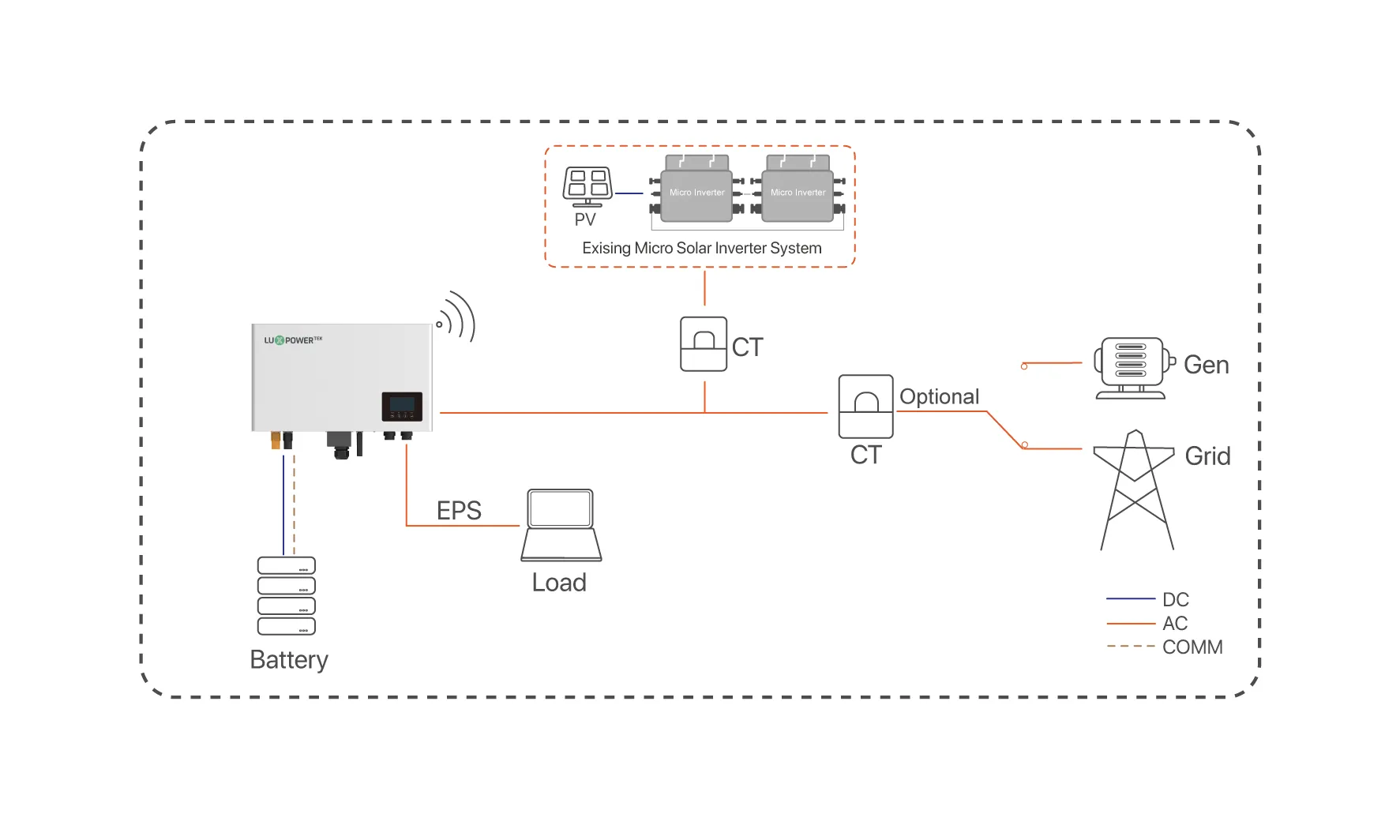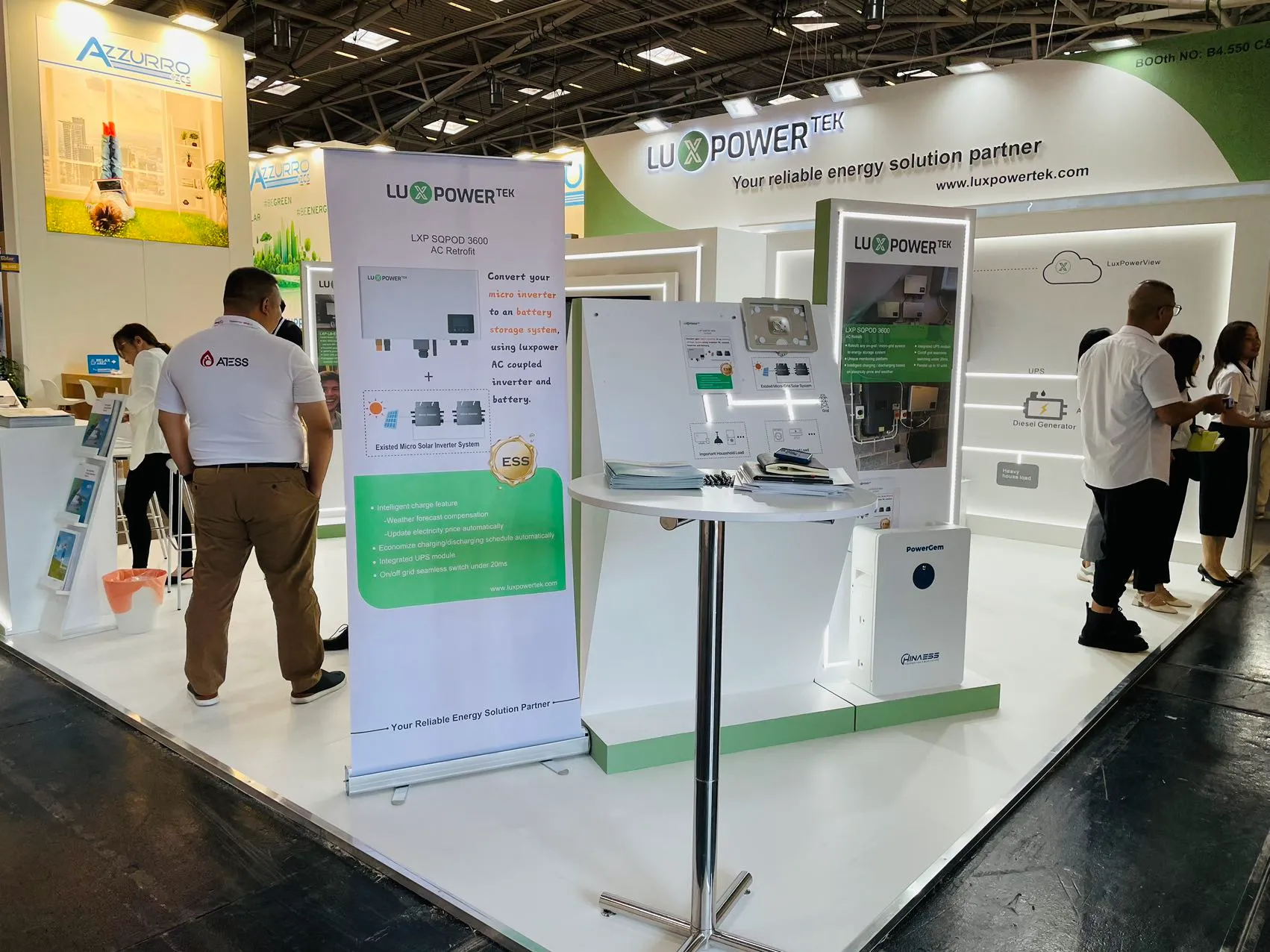 Features:
Upgrading the existing grid-tie system to an energy storage system reduces the burden of electricity costs.
The upgraded system can be managed through Luxpower's proprietary app, enabling online monitoring of system operations.
Multiple operating modes are available, allowing for intelligent monitoring and selection.
The system can autonomously adjust battery charging and discharging schedules based on weather conditions and fluctuating grid electricity prices.
Powering the future, new three-phase series
Luxpower's latest release, the new three-phase series, is perfectly suited to meet the growing demand for small commercial and industrial applications. Our prototypes will be available for production in July. Customers interested in this product can contact our regional sales team for further information and inquiries.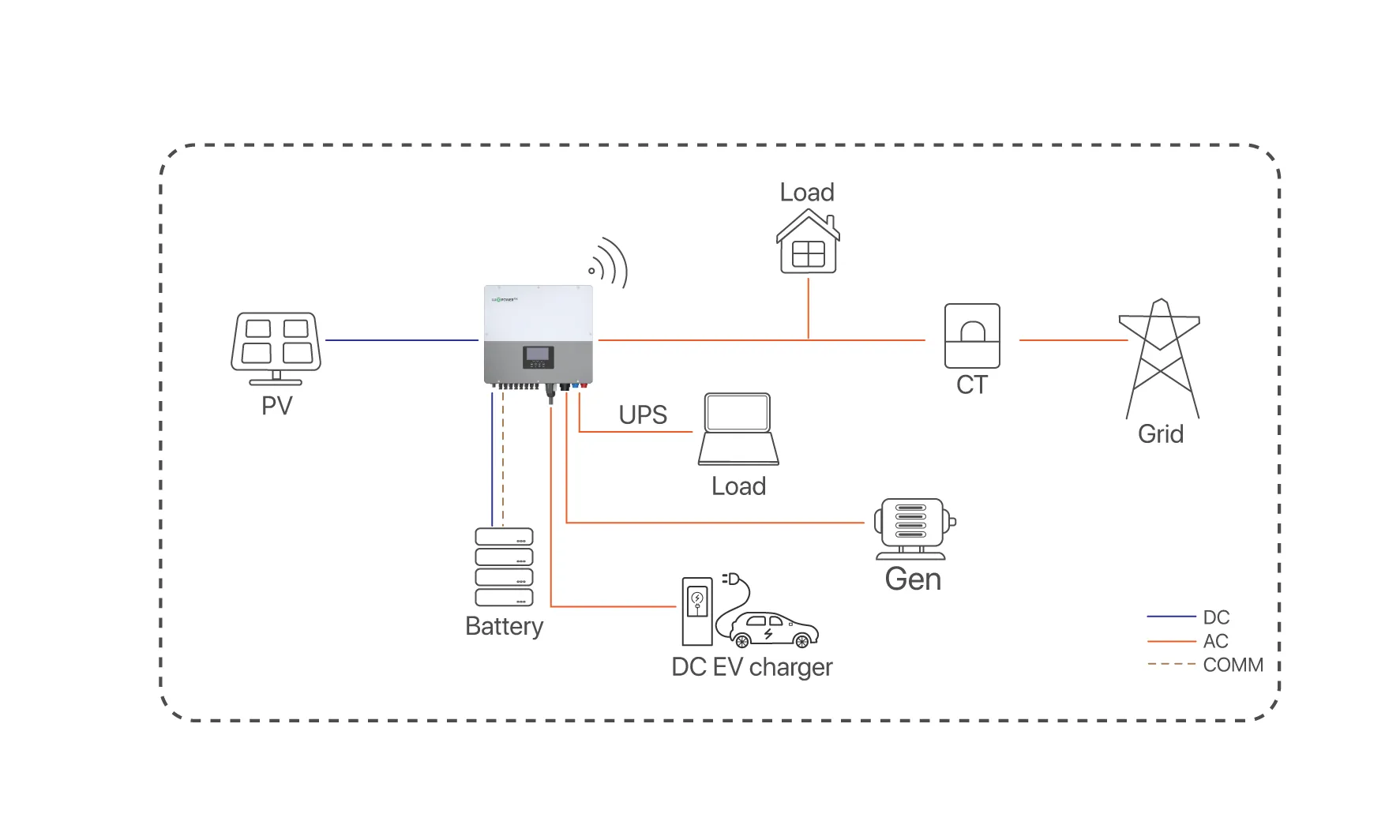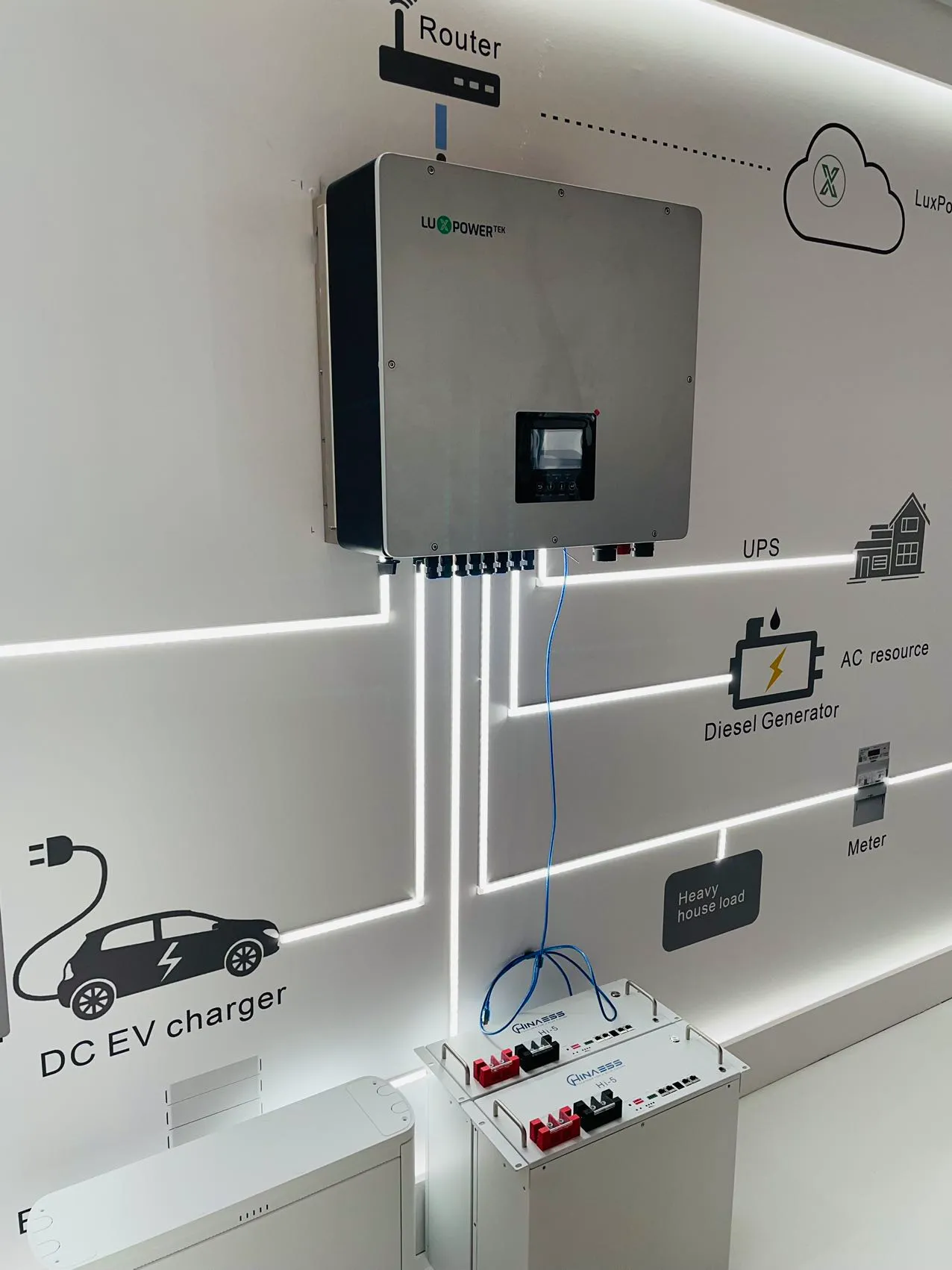 Features:
It can be connected to high-voltage battery voltages ranging from 160V to 700V.
It supports a maximum input current of 40A, allowing for the connection of high-power modules.
It provides 150% over-sizing input and 125% overload output, effectively improving overall benefits.
It also features AC coupling functionality, catering to different regional power environments.
It supports parallel connection of up to 10 units, accommodating larger electricity demands.
According to the feedback received from our team on-site, the majority of customers at the exhibition highly praised and expressed anticipation for the convenience of using our systems and the effectiveness of our inverters in meeting their electricity needs.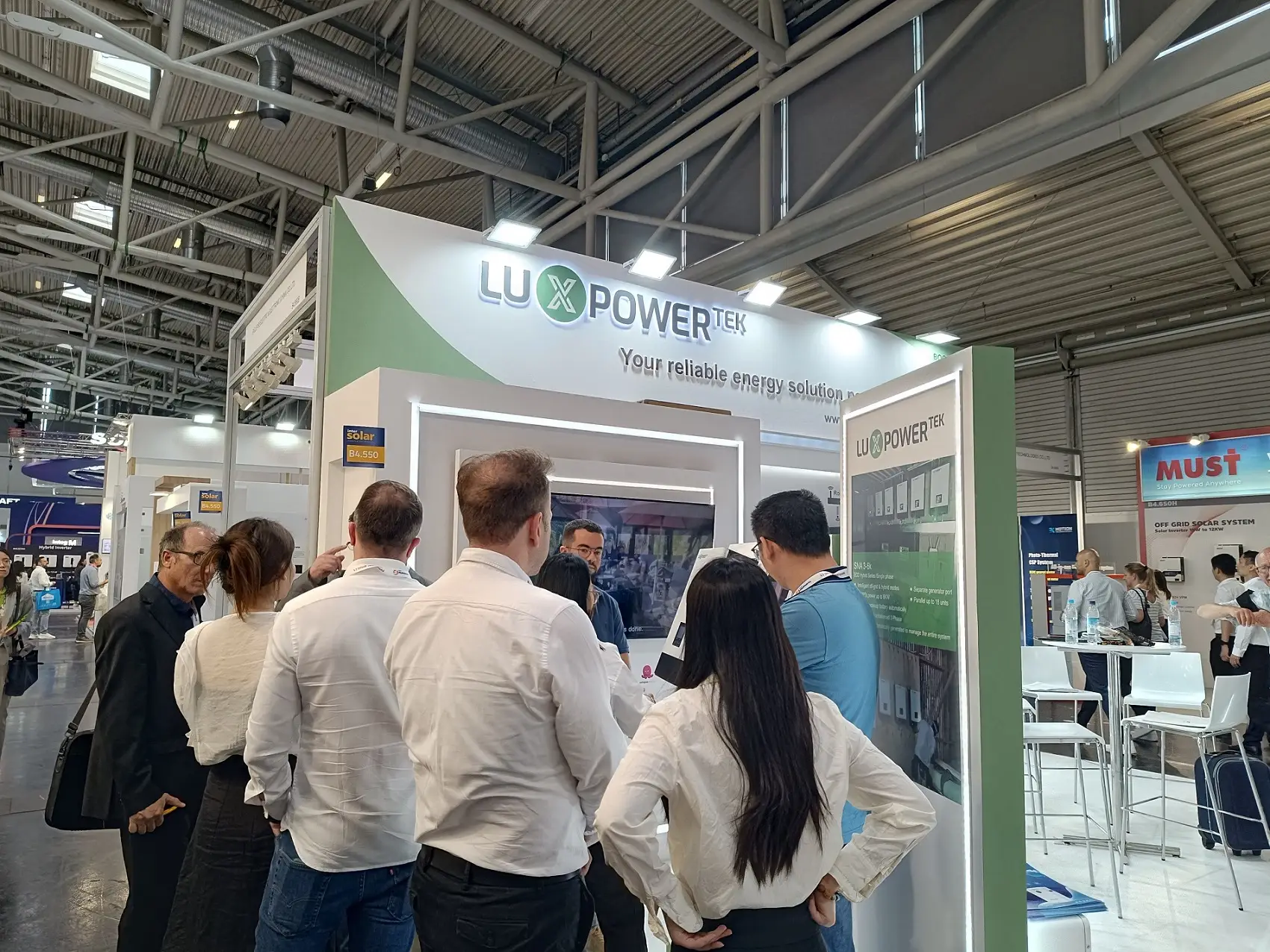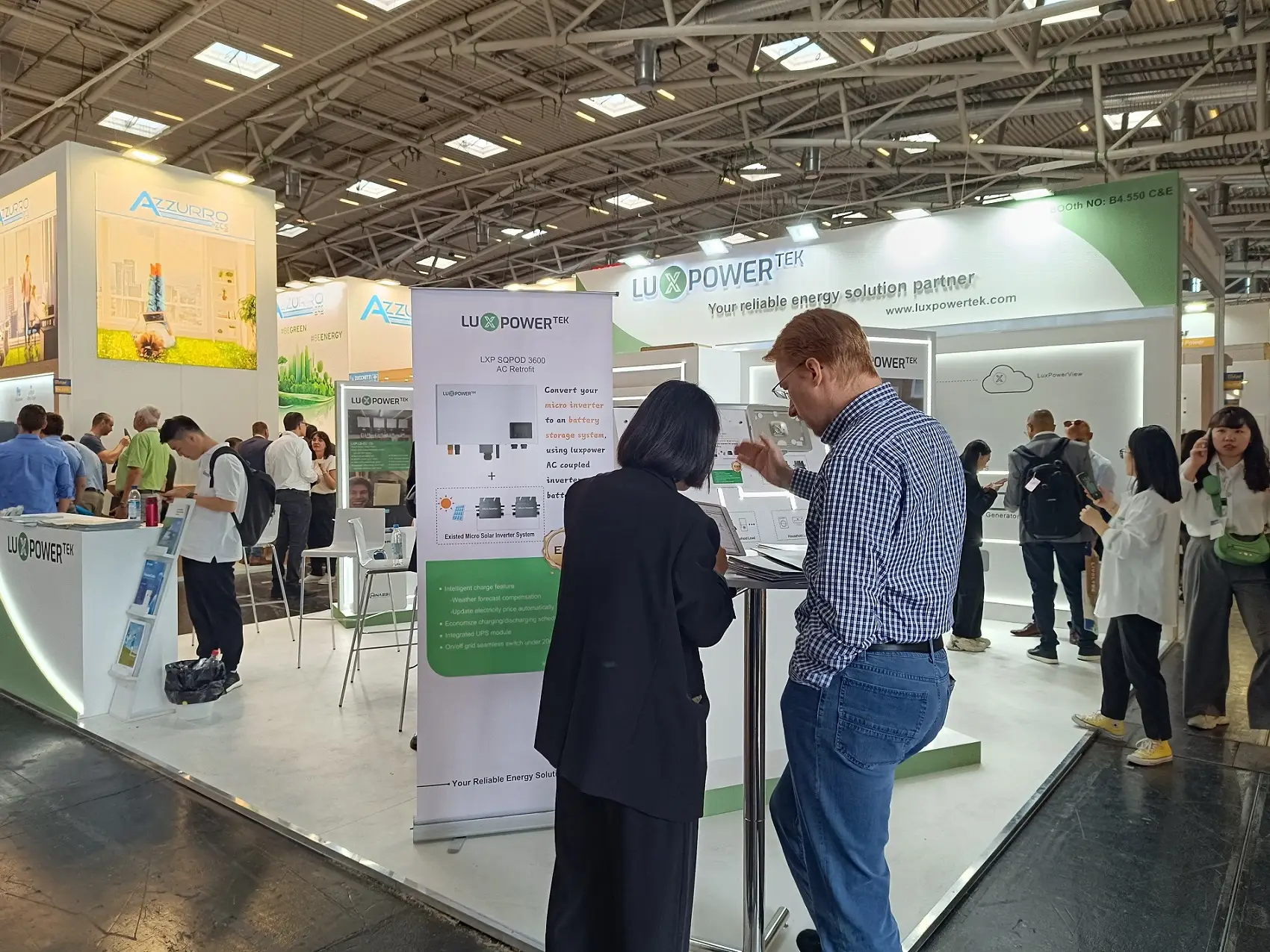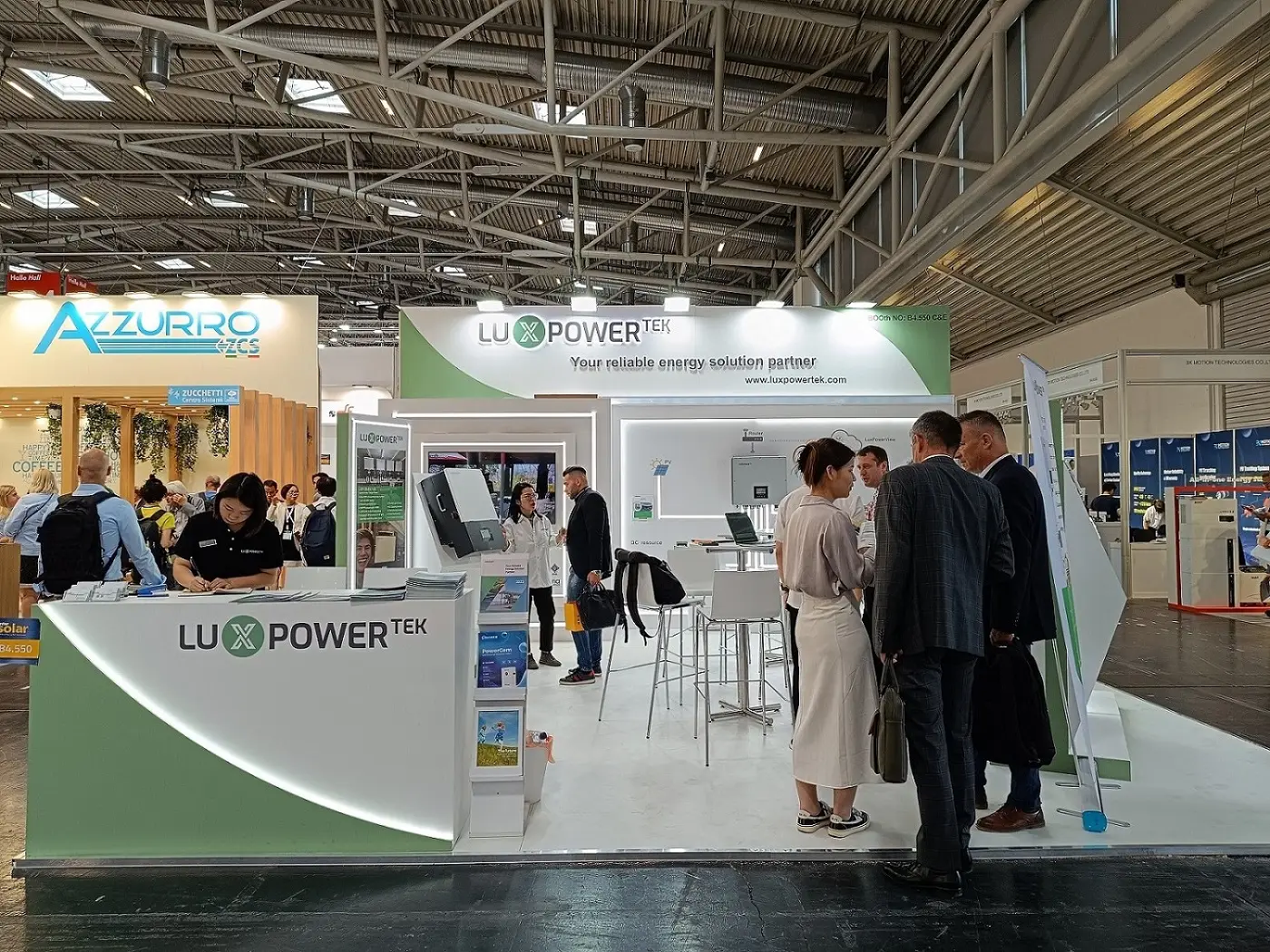 Luxpower's participation in the Intersolar exhibition has concluded successfully, and we have greatly benefited from this experience. The green energy industry continues to welcome new partners, and we will steadfastly uphold our original mission, continuously advancing to create better and smarter products for our users.
Looking forward to our next encounter!