Going off-grid to escape the clutches of load-shedding is relatively expensive, with prices ranging from R172,420 to over R500,000.
The cost depends on household electricity usage and how many days the system must last without sunshine to recharge its batteries.
South Africa's current power situation, including Eskom implementing Stage 8 load-shedding, will likely mean more people looking for ways to ditch South Africa's ailing power utility.
what kind of solar setup a typical South African household would need to go off-grid, 600kWh, 900kWh, and 1,200kWh?
However, it is essential to consider that households will have varying degrees of electricity usage.
It is possible to get solar setups that match these usage requirements almost exactly, it is advisable to go for a configuration that exceeds your needs to account for periods of fluctuating solar availability. A fully off-grid system should be three or four times larger than a grid-tied system.
This guarantees that it can meet a household's electricity demands during cloudy periods.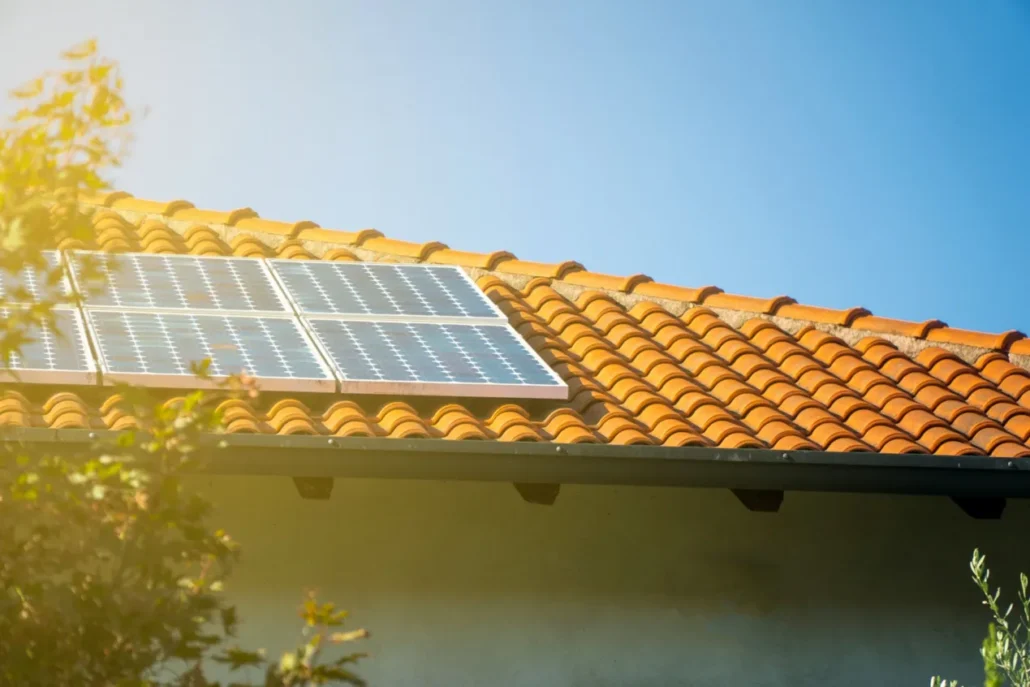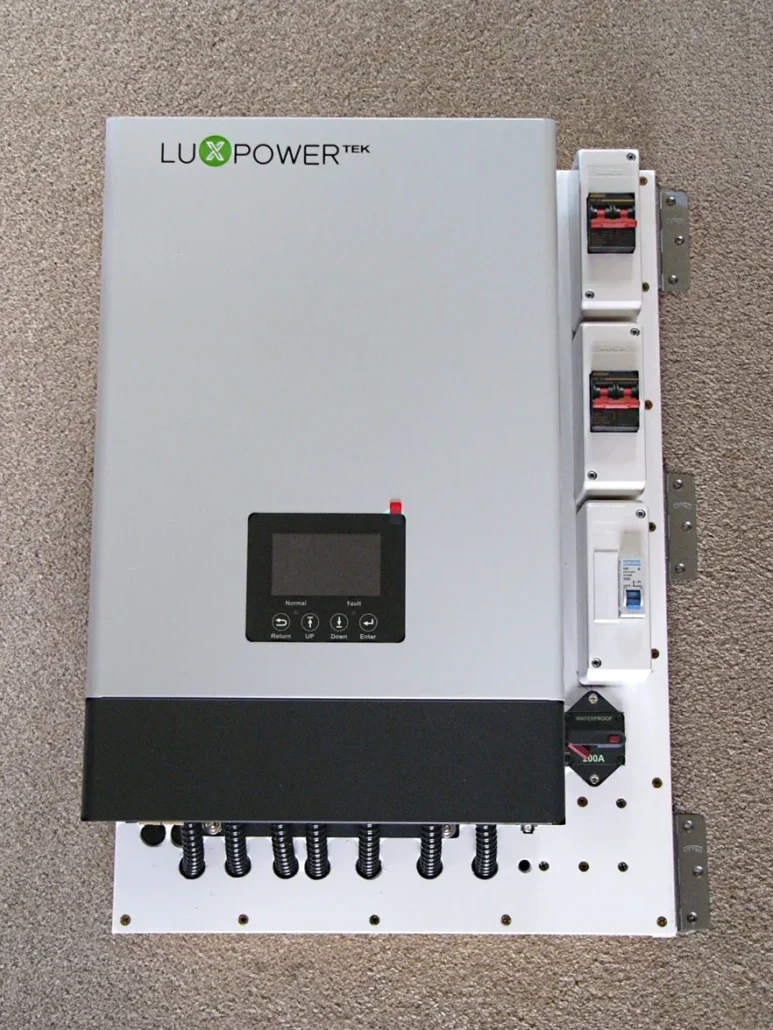 Alternatively, you could use a generator to fill batteries, but this would come at a high cost due to fuel prices.
The average South African household uses around 60% of its electricity during the evenings, meaning battery storage of at least 12kWh would be required for homes using 600kWh a month or 20kWh a day.
Those consuming 900kWh and 1,200kWh a month would require battery storage of at least 18kWh and 24kWh, respectively.
The systems listed use 5kW LuxpowerTek inverters to convert the direct current electricity generated by solar panels to alternating current electricity for household use.
Options are handy, getting away from blackout and being power independent is possible with Solar and LuxpowerTek solutions. Typical cost for different household sizes can refer to below, however the installation cost might vary based on regions.
Off-grid backup power options

Average monthly usage

600 kWh

900 kWh

1,200 kWh

Phase 

Single-phase

Single-phase

Single-phase

Inverter 

1 x LuxpowerTek 5kW Inverter

2 x LuxpowerTek 5kW Inverter

2 x LuxpowerTek 5kW Inverter

Battery

3 x 5.1kWh Lithium-ion Battery

4 x 5.1kWh Lithium-ion Battery

5 x 5.1kWh Lithium-ion Battery

Excluded from cost estimate

CoCT registration fee* — R5,750

CoCT registration fee* — R5,750

CoCT registration fee* — R5,750

PV panel array size 

4.55kWp (10 x 455W panels)

6.37kWp (14 x 455W panels)

8.65kWp (20 x 455W panels)

Total system cost (incl. VAT)

R172,420

R216,665

R269,700
LuxpowerTek – Your Reliable Energy Solution Partner